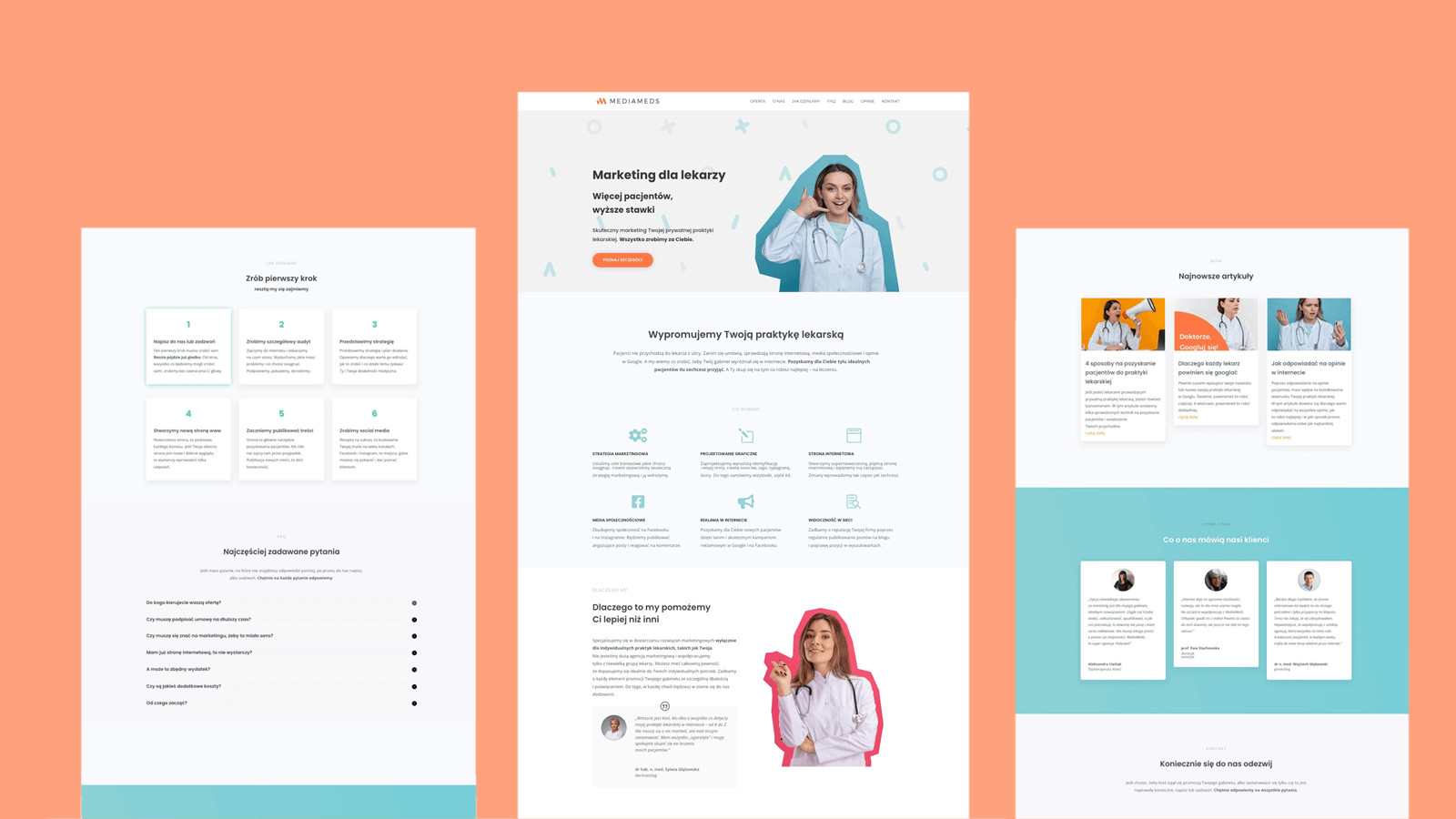 MediaMeds is our sister company focused on delivering marketing solutions solely to medical facilities e.g. small clinics, doctor's offices, psychotherapists etc. MediaMeds works with doctors on a retainer-based approach and supplies digital marketing services such as email automation and marketing, Google and Facebook ads management and so on.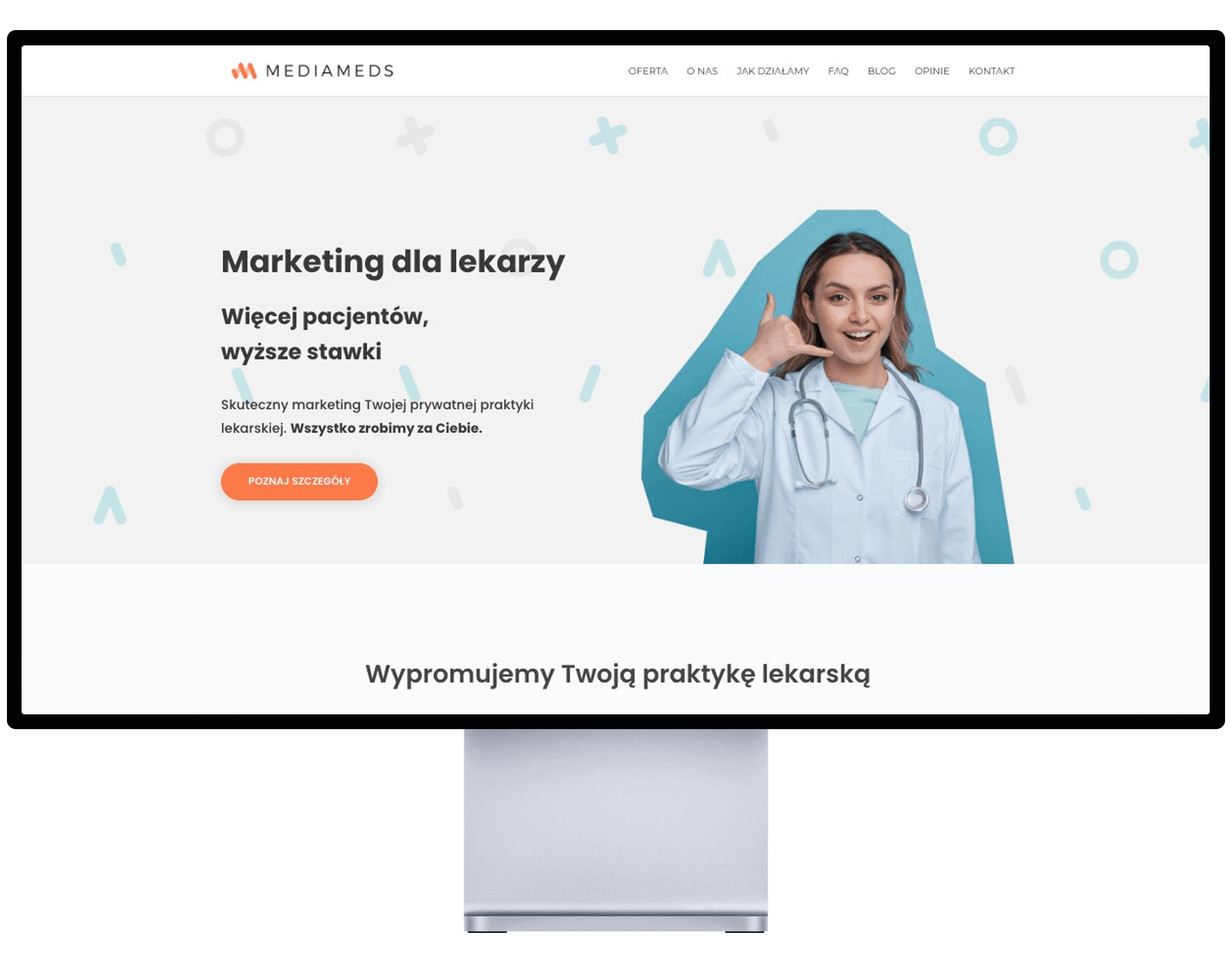 Being a digital marketing company, MediaMeds obviously needs a website that is a hub of its marketing and sales operations. They also required a brand identity to be created from scratch and a set of graphic elements to be used for their social media channels.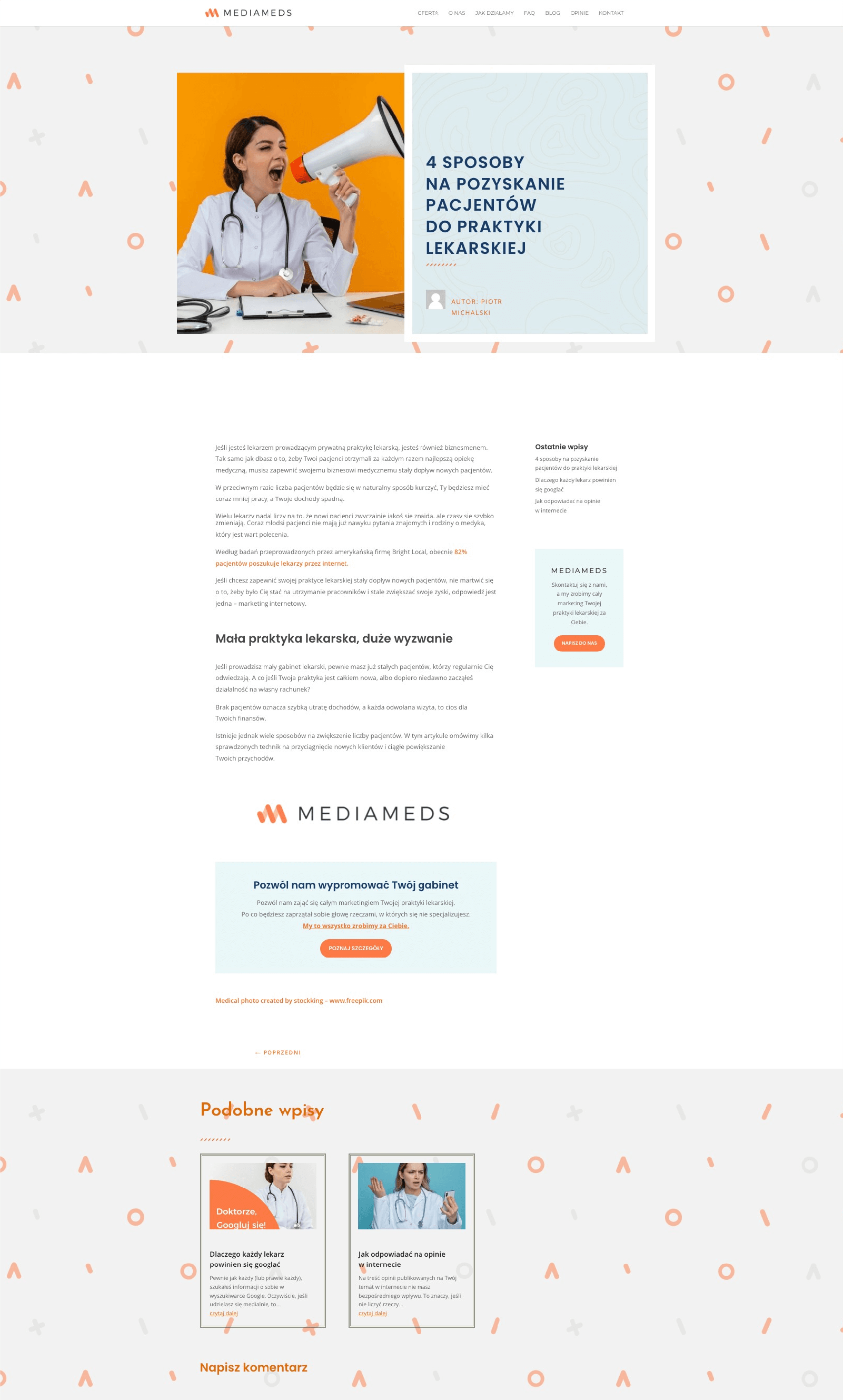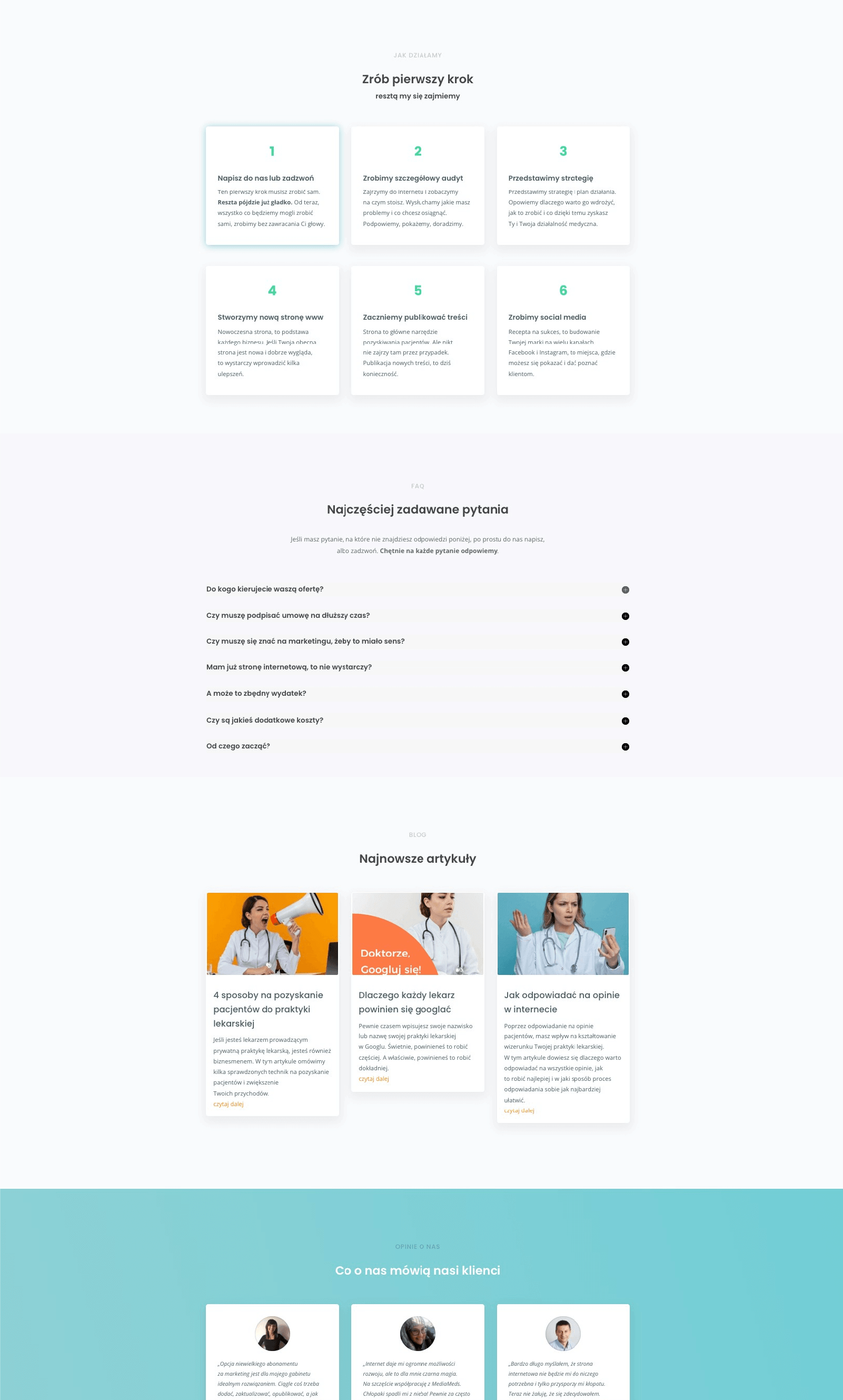 "The website is the very hub of our marketing and sales. In fact, it's been a reliable lead generator since day one. Obviously, we make sure there's a decent amount of traffic reaching the website but we're very happy with the conversion rate. We also just love the way it looks!"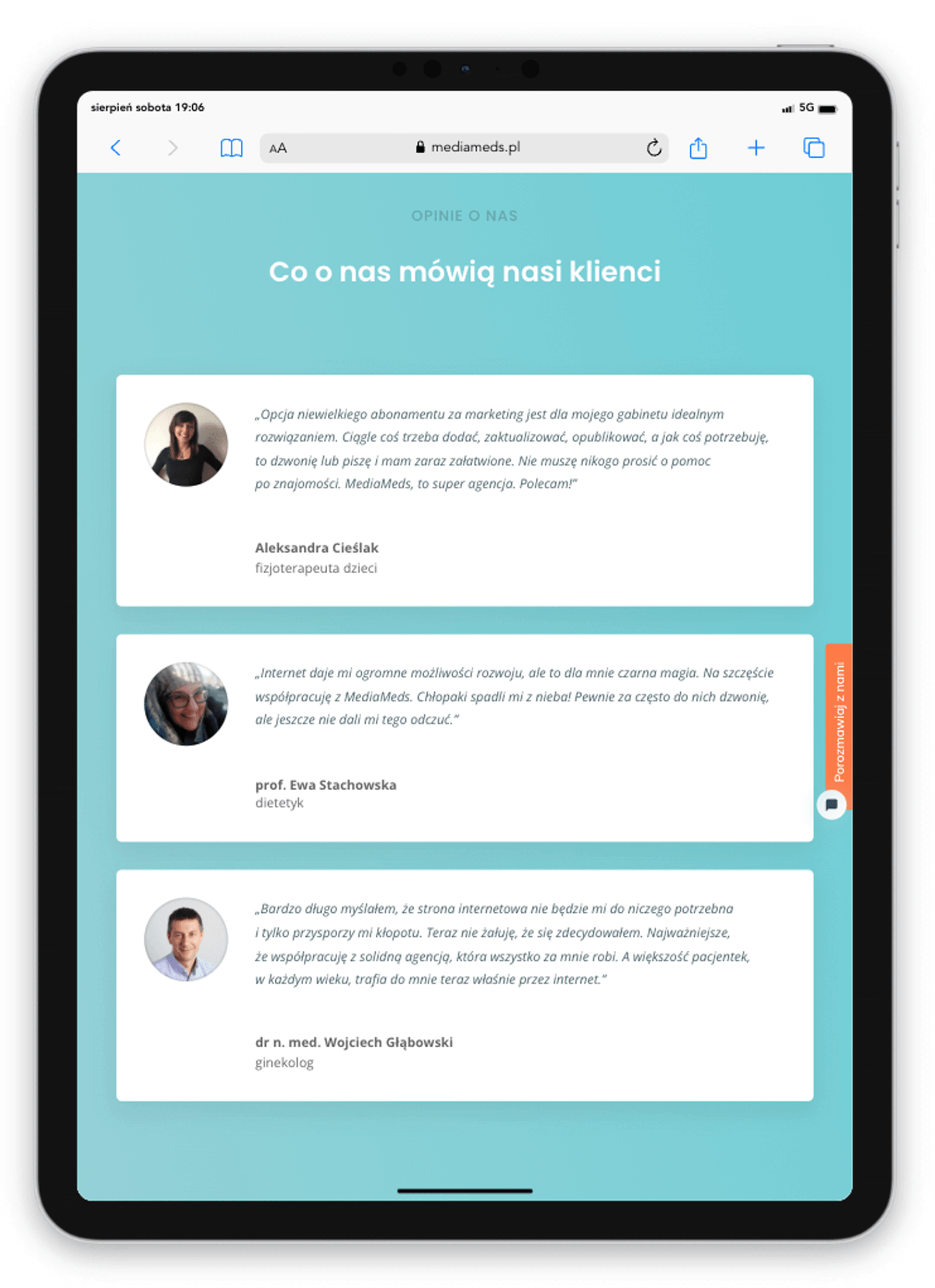 We came up with a brand identity for MediaMeds that is minimal but seems to be working fine. From there, we designed and developed the website. We also created clear and concise copy to complement the design with a friendly, familiar tone of voice that corresponds with the brand's values.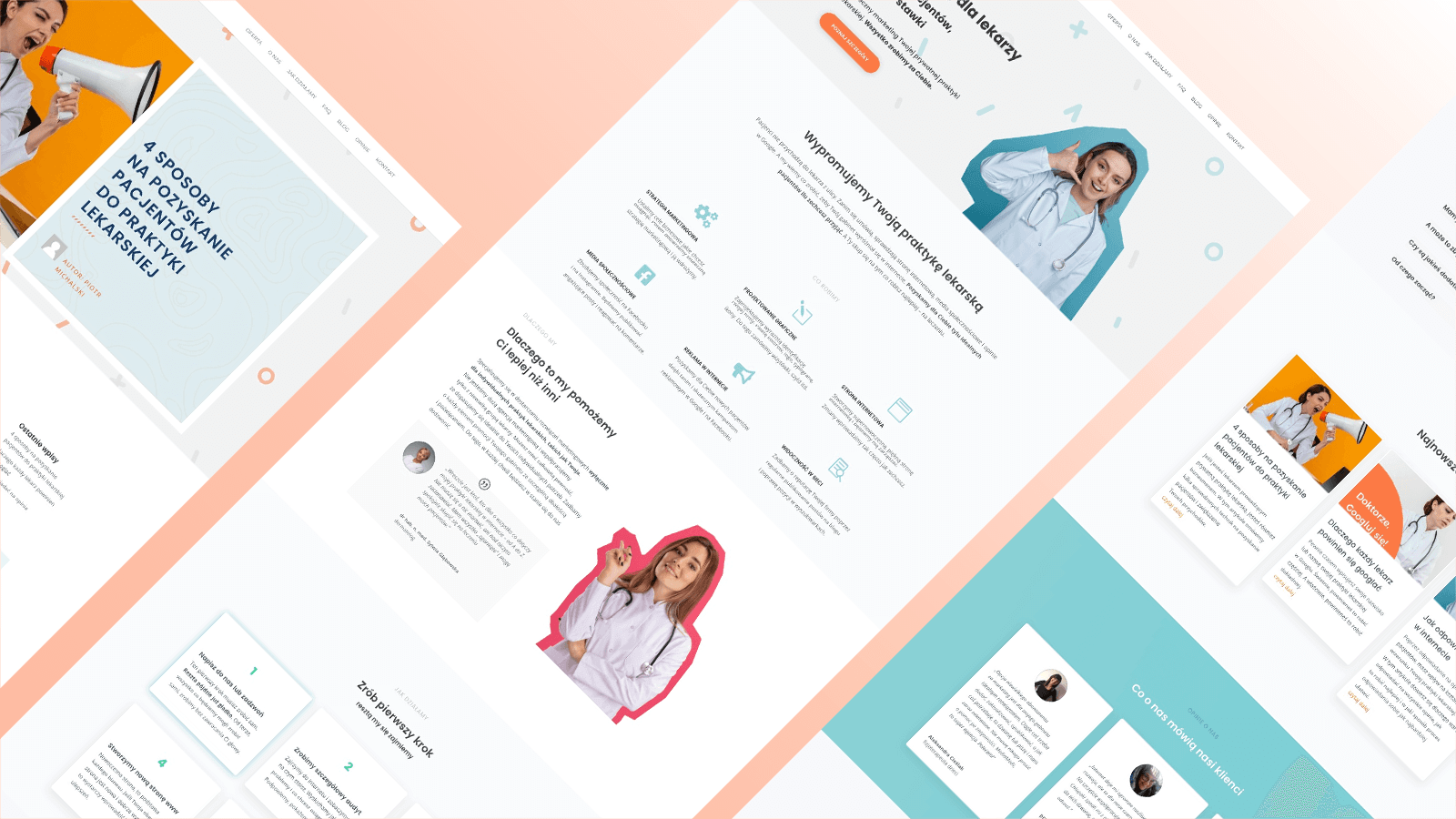 The website's main goal is to drive leads comning form the blog posts, social media traffic and Google Ads. The clients' feedback has been overwhelmingly positive as they find the structure of the website and the copy clear and informative.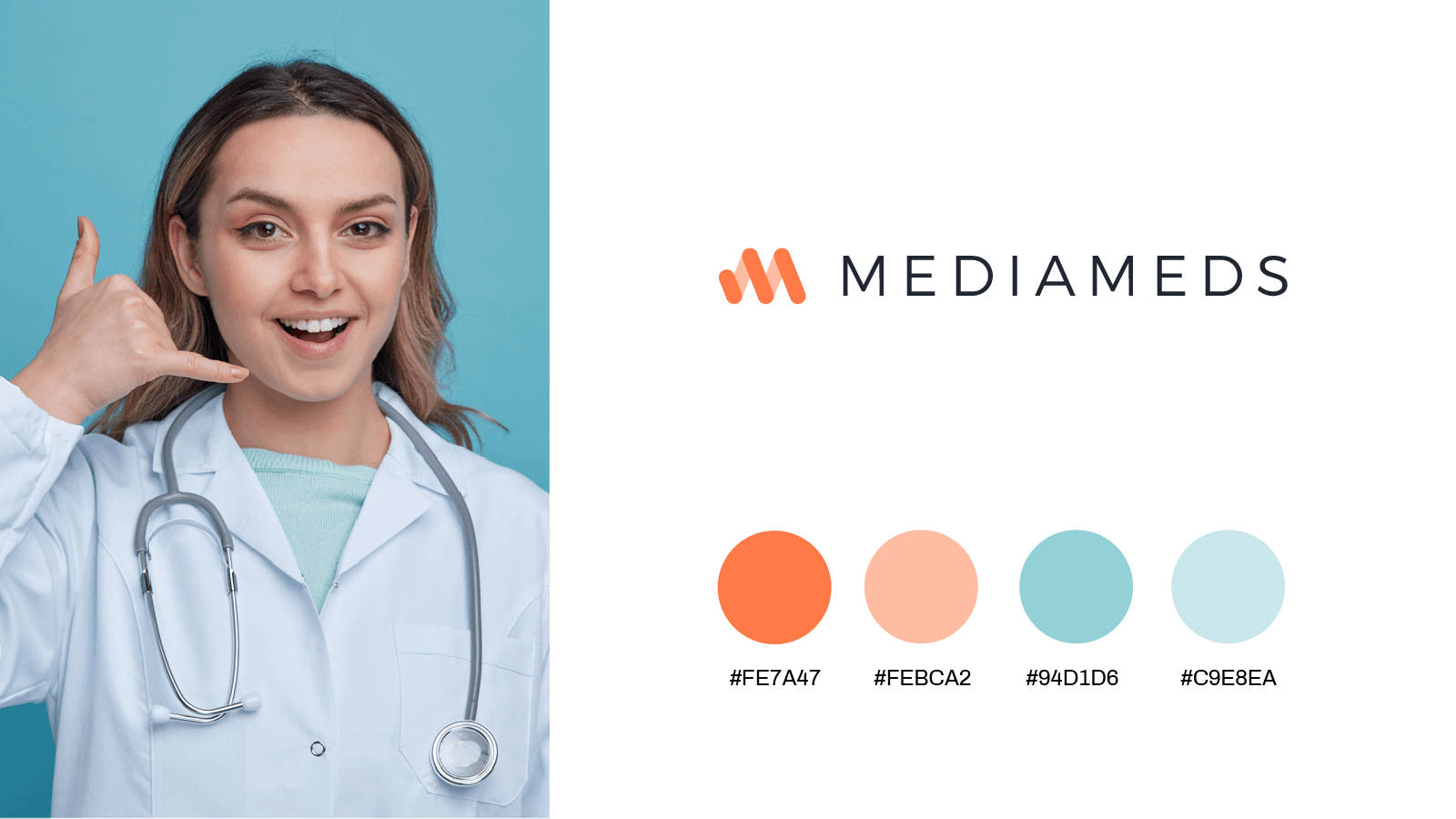 Let's Get Started
Ready to Start a Project? Let's Get to Work!