We Build & Maintain Amazing Websites
We're a full-service creative agency offering branding and custom website design for small businesses
We'll create your new logo, colours and typography that will help your business stand out with distinct, memorable visual style.
We'll make sure your website is beautifully designed, well-built, functional and looks amazing on any device.
Once your stunning website goes live, you can leave the day-to-day maintenance and protection to us so that you can fully focus on running your business.
Redroom Creative is a boutique marketing agency with a focus on high quality branding and custom website design. We never allow a design job to look anything less than fantastic. We want every client to be dazzled with the end result of our work.
When we work together, you can be sure that we'll overdeliver. We have ambition to become your go-to agency for the years to come. We treat even the tiniest of projects with complete devotion, exceptional attention to detail and care.
It's simply the way we work. We don't want you to even think about having to look elsewhere for any of your design needs. Our goal is to make sure that you want to hire us for all your future projects.
Testimonials
What Our Clients Say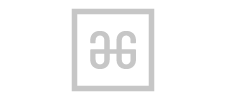 My website has been transformed and my business is booming. Working with the team behind Redroom Creative has been a great experience and a sound investment. The best part is that whenever I need help, they're always so helpful and patient with me.
Kapi and Piotrek are such great people. It's been a pleasure to work with them. The designs created by Kapi were so beautiful that we had a really tough time to choose the winner. And when we saw the website, we instantly knew everything was just perfect. I always recommend them without hesitation to anyone who is looking for a high quality agency at a fair price.
Redroom Creative came highly recommended and I was not dissapointed with their work. They are a perfect agency work with. From the very beginning they knew exactly what to do. In fact, all I did was saying "YES" to all of their suggestions and the final result just blew my mind. The website looks great and whenever I ask them to make some changes, they always deliver in no time.
Branding
Your Brand is More Than Just a Logo
Your brand is a lot more than just a logo, typography or colours. We'll meticulously craft your new business identity that will resonate with your customers and leave a lasting impression. Your design must be memorable, effective and deliver the right message that will give your business the advantage it deserves, leading to more sales and greater profits.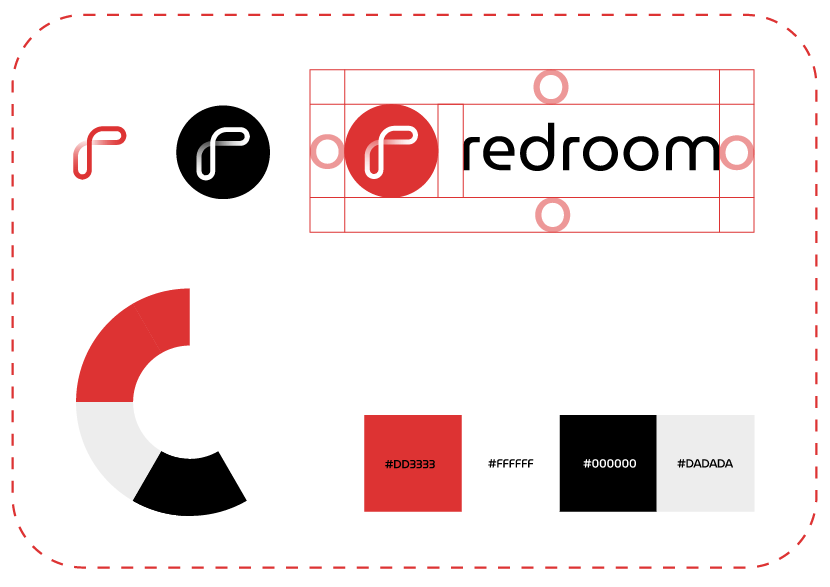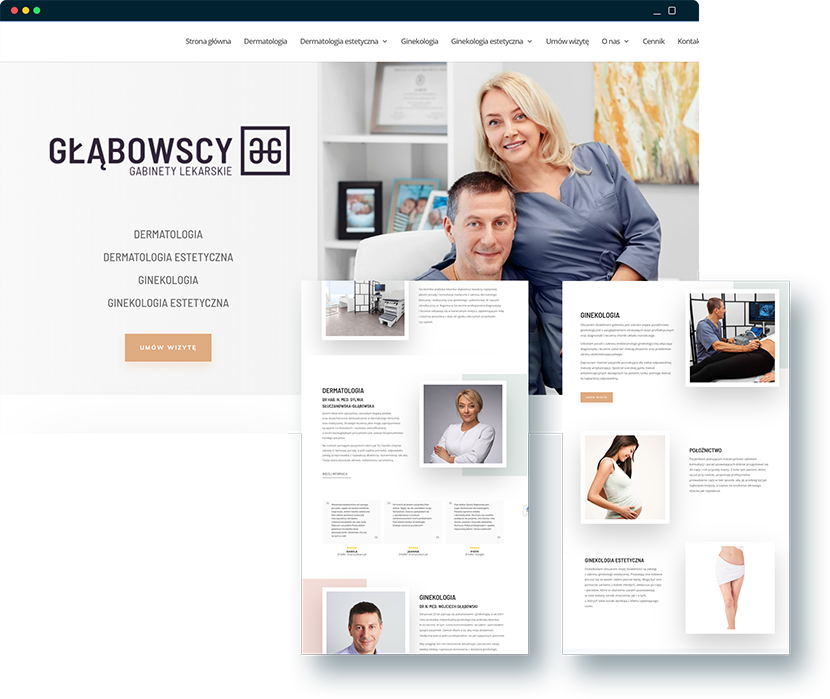 Website Design
A Perfect Website for Your Business
We'll design a spectacular website that will help you connect with the right audience, engage your dream customers, and quickly grow your business. Beautiful design will instantly capture the attention of the website visitor (your target audience). Smooth user-experience will give them a reason to stick around and spark a relationship before they decide to move on to another site.
Website Redesign
Every Business Needs a Refresh Sometimes
When you feel like your website needs a redesign, it probably does. This is where we step in. We'll design and build for you a website that finally looks beautiful on all devices, reads well and functions perfectly. We understand you want a digital presence you can be proud to show off and share. We want to be proud of it, too. And we will. Pinky promise!
Website Maintenance
Routine Care, Updates and Protection
A live website needs constant maintenance to ensure it performs. Open source platforms like WordPress offer regular software updates and security patches. With our ongoing support, your website is routinely updated to keep it running smoothly and securely. Should anything happen, we'll have regular backups and we can restore your site within minutes.
Process
How Our Design Process Works

1. Define
First, we take the time to understand your business and establish your vision for the project, plus we analyse the market and your competitors to stay ahead of the game.

2. Design
Once we're aligned on what you need, we'll get on with the design work right away. At this stage you can expect to see the branding proposal or the rough draft of your new website.
3. Refine
This is where we ask for your feedback and incorporate the changes you ask for. We want to be sure you're 100% happy, so if there's anything you'd like to change, we'll change it.
4. Build
When you're happy with how the site looks, we'll get on with the 'boring' stage of testing and optimising, making sure everything works as it should before we set to go live.
Based in Szczecin, Poland and serving clients globally, we're a family business with over 10 years of experience in branding, graphic design, web design and marketing. We trully enjoy our work and we're proud of every project we deliver.
We strive to develop long term partnerships with clients like you to ensure your projects keep growing and bringing you success in in the future.
Kapi Michalska
Art & Graphic Design
Kapi gratuated from The Academy of FIne Arts with a degree in painting. She has 10 years + of design experience working for great brands and paints portaits in every minute of her spare time.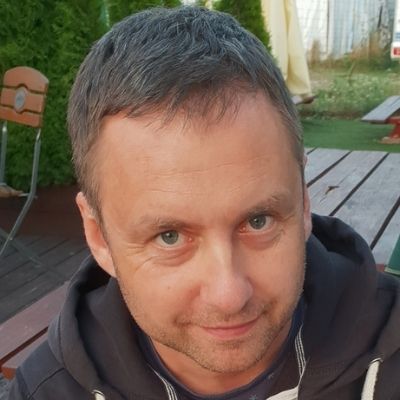 Piotrek Michalski
Web Design & Digital Marketing
Piotrek graduated with a degree in English Literature and taught at school for a few years before he changed his career path. He's been a web designer and digital marketer since 2012.
Portfolio
Recent Projects
Office Address
ul. Łucznicza 7b/2,
71-472 Szczecin, Poland
Contact Us

hello@redroom.com
Hours of Operation
M-F: 9am – 5pm (CET)
S-S: Closed
Contact Us
Send Us a Message
Feel you're not techie enough or simply not sure where to start? We've refined the design process and promise to do all the heavy lifting. All we need from you is just to tell us a little about your business. Send a message and let's see if we're a good match.
Let's Get Started
Ready to Start a Project? Let's Get to Work!