Time to Take a Break--Not....& Mailchimp & Linked-In by Terry Spear
What do you do when you finish a major project--or like with me, I just finished three! Edits on two books, and finished another (13th book in the wolf series!) and then had to rewrite the long synopsis for marketing.
What do you do? Take a breather??? Go have some fun? Celebrate!
Get back to work?
The problem with working on a major project (or 3) that takes all your concentration is that...all the other stuff piles up!!!! I mean, really, piles up! I missed sending out my newsletter last week! I have another blog tour today. Got notice I had a blog due for Australia tomorrow. Got an email that I need to fill out a form for the conference I'm going to in June. Taxes are coming up. I've got chapters I need to listen to the narration on for Kiss of the Vampire that I had to put on hold. I'm in the process of reworking the cover on another book. And I'm trying to figure out which blog I'm guest blogging on today.
It piles up!
Plus, I read where Mailchimp is a great way to sign up your readers for new book release announcements. So I'm giving it a shot. I have 8 signed up. :) But that should be a nice way of saying: Hey, new release out, and maybe catch those who are waiting for a new book of mine to come out.
Why is this important? Let's say, for fun--because with 8 signed up, that's a stretch--but let's say I have 100,000 signed up. Yay! Think big! And it'll happen. So I send out a new book release note to my 100K fans. And maybe 10% go out and buy it. And maybe I've made a list!!! Yes!! Hopefully not a black list. But you know, NY Times would be nice. USA Today. One of those lists.
You've heard of targeting your market, right? Well if your fans are signing up to be on your mailing list just to receive announcements of a latest book release, then you've targeted your market. If you get only 8 sign ups...back to the drawing board. Just kidding. Those 8 list members mean the world to me. Just as anyone does who can't wait for the next release--whether they're signed up or not.
But I'm hoping I can get the word out to the devoted fan who is asking me--when will we get there? Wrong question. When will the next book be out???
It won't have anything but new release information.
I've been on Mailchimp forever, but I just needed a push to do something about it.
Linked-In, same thing. Been on it forever, but I didn't really know what to do with it. So I said yes to nearly all of the friendship requests and then got a note saying I could list announcements on an Author Promotions site. And then I got an invitation to write about how I promote using backlinking.
Which means I link this article back to my webpage. I always have my webpage link shown at the bottom.
Or on guest blogs. Or on emails. Or on twitter/Facebook/Google +. Yes, linking is important. But it goes to show that by becoming a tiny bit more active on Linked-In, it helped with promotion. :)
I even will use Pinterest to add a link back to my site.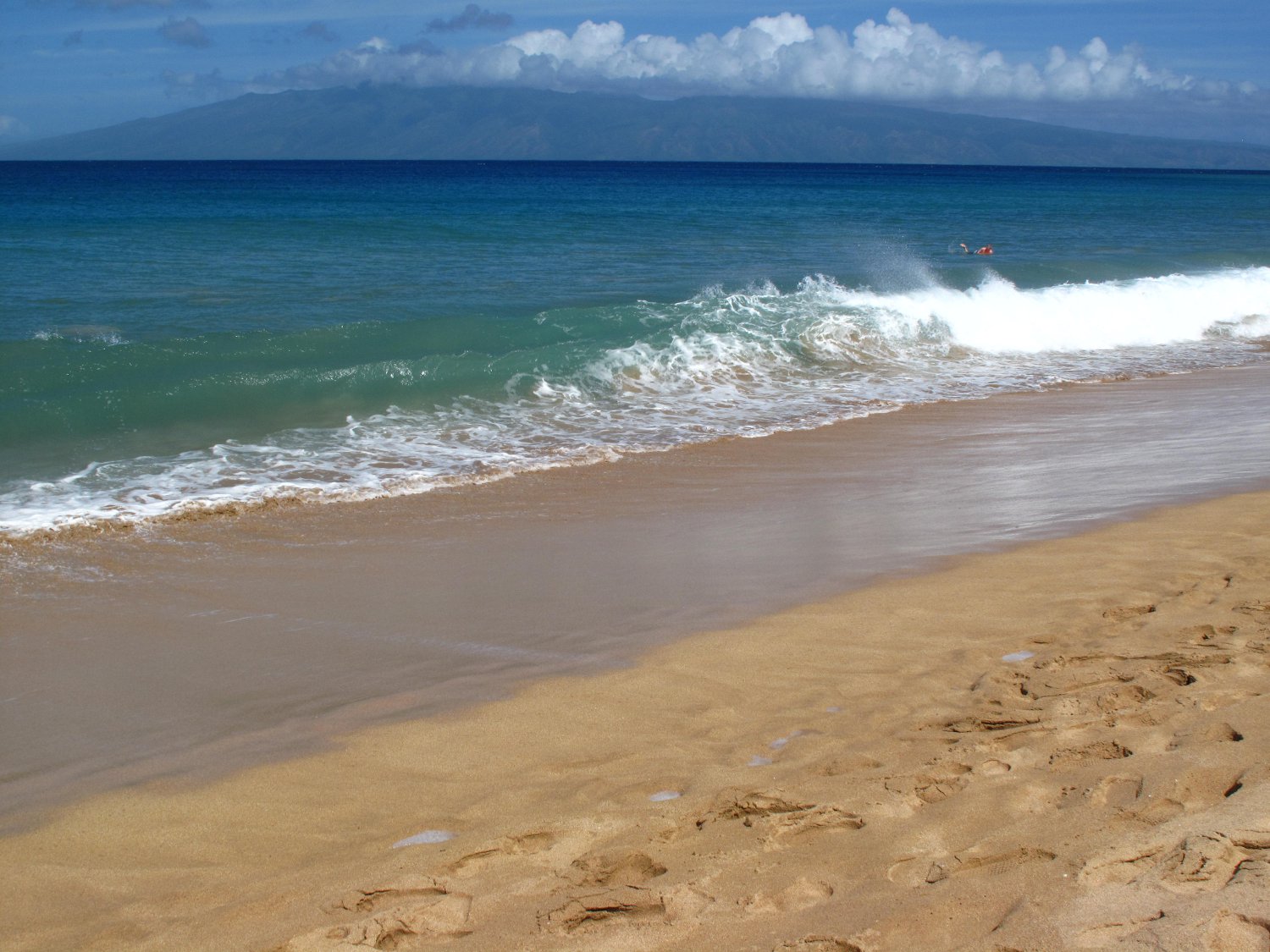 Here's the new book sign up announcement on my website . If I figure out a more eye catching one, I'll change it out.
If you are a fan and want to get announcements, here's the link!
Want to be kept up-to-date on Terry Spear's NEW releases? Just sign up here and you'll receive an update each time a new release comes out!
Subscribe to Terry Spear's New Releases Announcement
Today I'm at Book Lovers Inc with a Giveaway!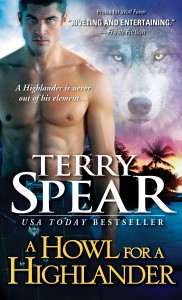 Genre: Paranormal Romance
Series: Werewolf Series, Book 10
Release Date: February 5, 2013
Publisher: Sourcebooks Casablanca
Formats Available: Mass Market Paperback, Kindle, Nook
Purchasing Info:Author's Website, Publisher, Amazon, BAM, IndieBound, Book Depository, Chapters/Indigo, Powell's, Goodreads, Kindle, Barnes & Noble, Nook, iTunes, Kobo, Books On Board, Discover New Love.
Book Blurb
A Highland Wolf on a Mission…
Duncan MacNeill is hell-bent on catching the thief who's stolen the clan's fortune and run off to Grand Cayman Island. Duncan has rarely left his homeland and he couldn't care less about an island paradise. He never expected to find a beautiful distraction who will show him just how appealing paradise can be…
Meets a Dangerous Distraction…
Lone wolf and botanist Shelley Campbell headed to the island to study the old growth forests. She didn't count on meeting a handsome Highlander who can't keep his paws off her.
And it's time to get back to business--
Have a super great TGIF!
I'm actually off to the movies and lunch in just a little while! So, yes, I'm taking a well-deserved break. And autographing books too!
Terry
"Giving new meaning to the term alpha male where fantasy IS reality!"
www.terryspear.com
Spear will satisfy longtime fans and newcomers alike with her vivid descriptions and deliciously gnarled plot."
About Terry
USA Today Bestselling Author of A SEAL in Wolf's Clothing. Award-winning author of paranormal romantic suspense, urban fantasy, and medieval romantic susense. PW's BEST BOOKS OF THE YEAR. Retired LTC with the USAR and award-winning teddy bear artist whose...
Terry's Favorite Books
I'm an eclectic reader so love reading true stories, mythology, romance, historical, paranormal, romantic suspense, YA, historical fiction, just a hodge podge...