Show vs Tell Online Workshop--Last Chance!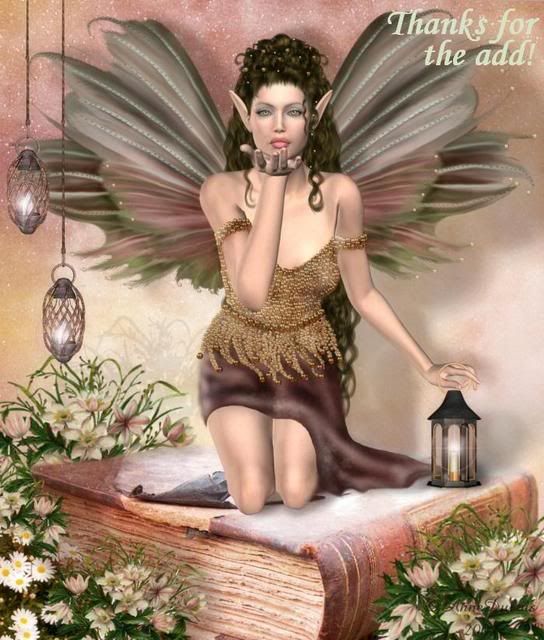 The invites have gone out, the welcoming letter sent, and the first lesson uploaded. If you are interested in learning about showing vs telling, when it's appropriate, when it's not, how to show deeper point of view, and when the various points of view are useful, how to change passivity in writing to active writing, and much more, join me in the online workshop where I give 3 lessons per week for a month, and for this course only, critique 4 pages of your mss, all for $20.
Class officially starts tomorrow, but there are no deadlines on the lessons. So if you join up late, no problem.
http://www.terryspear.com/id15.html
Terry Spear
Spear will satisfy longtime fans and newcomers alike with her vivid descriptions and deliciously gnarled plot."
About Terry
USA Today Bestselling Author of A SEAL in Wolf's Clothing. Award-winning author of paranormal romantic suspense, urban fantasy, and medieval romantic susense. PW's BEST BOOKS OF THE YEAR. Retired LTC with the USAR and award-winning teddy bear artist whose...
Terry's Favorite Books
I'm an eclectic reader so love reading true stories, mythology, romance, historical, paranormal, romantic suspense, YA, historical fiction, just a hodge podge...