Imagination--Where Does It Come from?
Can you accidentally be heroic?
I wonder why some have an imagination, and some do not. Is it inborn? Something triggered early in our childhoods? Something inspired by reading? Or something else?


When I was at work the other day, a fan said she had written nonfiction work, but she didn't have the imagination to write fiction like I do. How do I create worlds like I do?
I'm not sure exactly where it comes from--but as a child I LOVED to read mythologies and folktales from around the world. I enjoyed ghost stories and true stories. I was very eclectic in my reading habits. Just like I love to write in a variety of venues.
My dad told us stories as I was growing up--spooky fictional tales and true tales of adventure. I imagined crossing the causeways between the rest of Florida and Merritt Island where we lived--imagined the dark things lurking in the dark waters beneath the bridges. Imagined the creepy things in the swamps I explored. When I was living as a child in Sacramento, I drove my car to the elementary school, and carefully parked it in a parking space. My car being a bicycle.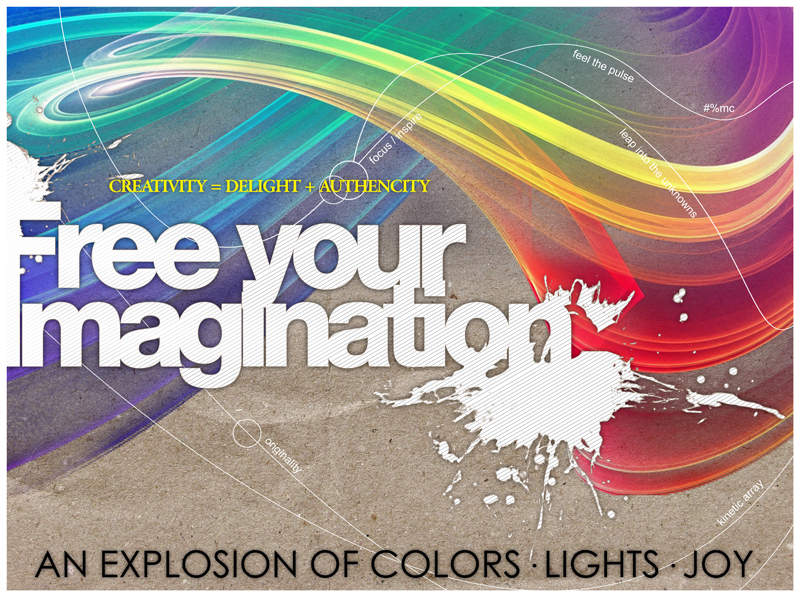 I played with cars and the old fashioned yesteryear cars were the men and the modern day sleeker models, the women. :) I've always seen romance in a variety of situations, I guess!
And I played with dolls--oh yes, Ken and Barbie, and the kids. The baby dolls too.
But no matter what I did--exploring the huge culverts that would take away the flood of water when we had too much rain in Sacramento (and actually drowned a couple of children--so my parents told us never, ever to play in them) and the swamps and sand dunes around our home...sailing on the Banana River in Florida and boating on the lakes in California--all of it helped to foster an active imagination.


I've always told stories, made up stories, thrived on stories. :)
What about you?
Terry
"Giving new meaning to the term alpha male."
www.terryspear.com
Spear will satisfy longtime fans and newcomers alike with her vivid descriptions and deliciously gnarled plot."
About Terry
USA Today Bestselling Author of A SEAL in Wolf's Clothing. Award-winning author of paranormal romantic suspense, urban fantasy, and medieval romantic susense. PW's BEST BOOKS OF THE YEAR. Retired LTC with the USAR and award-winning teddy bear artist whose...
Terry's Favorite Books
I'm an eclectic reader so love reading true stories, mythology, romance, historical, paranormal, romantic suspense, YA, historical fiction, just a hodge podge...