Hired Narrators for Two of My YA Books! by Terry Spear
I've hired narrators to bring the these two stories to life!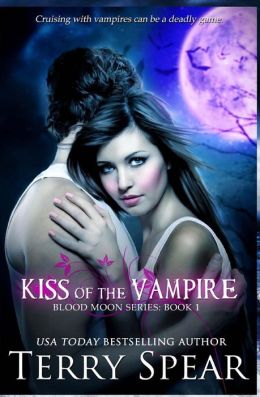 And I have another who is reading Highland Rake and she'll be auditioning for that book also.
My daughter-in-law was about to be tentacled so I had to take a shot of her sitting next to a big octopus with all those cool tentacle suckers reaching out to her.
And the bottom is an eel, which can be bad news.
It's best if you're swimming with stuff like this in the ocean to give them a wide berth!
Stick to wolves. :) Like this one! :) He will make your nights and days even more of a paradise! And hotter!!! So bring plenty of sunscreen, and get lots of rest. You're going to need it!
I should be approving the Ch 1 of Kiss of the Vampire audition soon. Ch 2 and 3 coming. Edited mss on Jaguar Fever is back with my editor. Waiting on A SEAL Wolf Christmas first edits, and in the meantime, editing Bound by Danger some more!
Have a super great Thursday!
Terry "Giving new meaning to the term alpha male where fantasy IS reality!"
www.terryspear.com
Spear will satisfy longtime fans and newcomers alike with her vivid descriptions and deliciously gnarled plot."
About Terry
USA Today Bestselling Author of A SEAL in Wolf's Clothing. Award-winning author of paranormal romantic suspense, urban fantasy, and medieval romantic susense. PW's BEST BOOKS OF THE YEAR. Retired LTC with the USAR and award-winning teddy bear artist whose...
Terry's Favorite Books
I'm an eclectic reader so love reading true stories, mythology, romance, historical, paranormal, romantic suspense, YA, historical fiction, just a hodge podge...