I Have Nothing Against Justin Bieber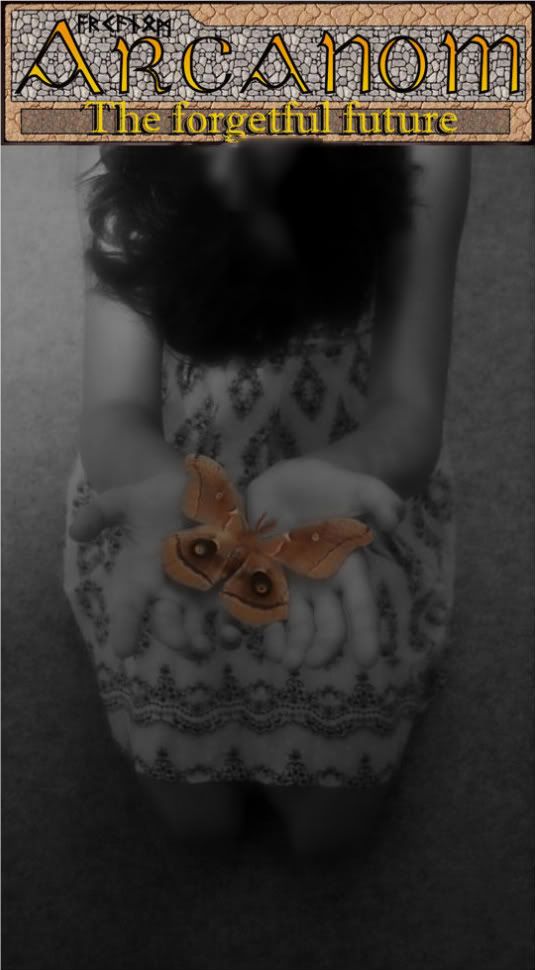 He's cute, he's likeable, he's inoffensive, and like everyone else out there who has surprise fame or stardom, he earned it.
Talent aside, some of our biggest stars have something that sets them apart, making them shine beyond the screen and airways. If you asked Dakota Fanning or Justin Timberlake what that something was they wouldn't be able to tell you because they were born with it, and it has always been part of their existence.
But the secret of their success is actually called, drive. Stars are driven to work hard and give their best performance even when they're feeling sad, sick, or overwhelmed by pressure.
Stars have a phenomenal work ethic. They understand they're not just working for themselves, they know they're at the head of a line of people who depend on them. They also show up on time and are ready to perform, audition, or do an interview at the last minute because this is life they chose and they love it.
Next, stars seek opportunities to promote themselves and their projects. From Hollywood to Bollywood, promotion is part of the business of being a star. Stars know the work doesn't end with the wrap. They also understand having work means getting more work, so they are constantly working on one project while still promoting the last one.
People who absolutely love what they do are driven to keep doing it. Stars embrace what they love, be it attention or the thrill of accomplishment, and they find a way to make it work for them. The riches man in the world Bill Gates is both a celebrity and an entrepreneur. There's nothing wrong with his fame and fortune because he's a man who loves what he's doing. Good for him!
And when movie and music produces see what a great work ethic an unknown star has, they scoop him up because who doesn't want to work with someone who is willing to work for themselves. Producers boost unknowns stardom by giving lots of work. Way to go!
This chain reaction works in every industry. It's known as climbing the ladder to success. If you rise to the top in everything you set out to do, you'll find enormous success.
All these inherent star qualities set people apart from their peers. So, does Justin Bieber have what it takes to be a star? Absolutely!
About Sangay
Sangay's experiences at Howling Woods Farm inspired her to create the anthology, "In the Company of Wolves: Lessons of Healing and the Art of Happiness from Nature's Most Resilient Creatures", and share the heartwarming story of her daughter's wolfer–assisted...
Causes Sangay Glass Supports
Sangay's Favorite Books
2001: A Space Odyssey, by Arthur C. Clarke The Inner Reaches of Outer Space, by Joseph Campbell The Unfinished Revolution, Michael Dertouzos Looking for Mr....