Instead of maintaining a Red Room blog, I'll just direct you to Rudy's Blog, at www.rudyrucker.com/blog.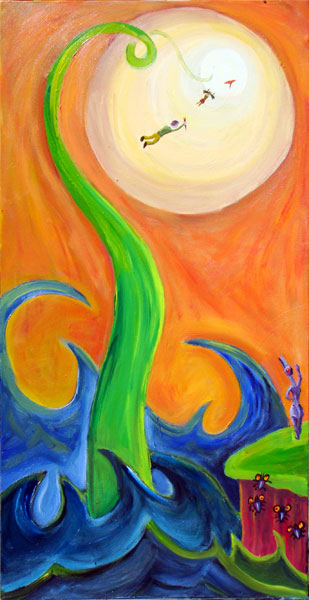 All the aliens are already reading it!
About Rudy
Rucker has published twenty-nine books, including fifteen SF novels and five non-fiction popular science books on such topics as relativity, infinity, the fourth dimension, and information. Two of his early cyberunk SF novels won Philip K. Dick awards....
Causes Rudy Rucker Supports