NaNoWriMo: Enter the Protagonist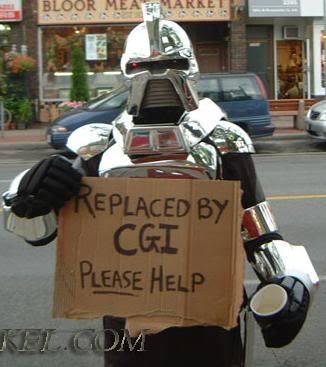 Day 4:
Last night I made it to 7500 words. I'm more or less on track. The characters are interesting, the short-term plot arc is forming, and I haven't had to use too many sci-fi crutches.
One of the major things I'm struggling with is keeping things back. I've put all this effort into the backstory of one of these characters, and if I lay it all out on the table, there will be nothing interesting to learn as we go. It would be like if Gandalf just pranced around turning things into butterflies and banishing ancient evils. There's no mystery.
Part of the appeal of Gandalf was not knowing what he was capable of. You knew he was powerful, and always said less than he knew. He was a proper mysterious figure.
But my character isn't Gandalf. He's far more chatty, for one thing. And how do you make a chatty character mysterious? Apparently by making him a complete lunatic. Imagine a combination of Gandalf and Jack Sparrow... maybe with a dash of Willy Wonka for good measure. It seems to work, as long as I don't let him turn into Doctor Who. Luckily, I can't write the Doctor. Nor can I write Firefly, Stargate, the Martian Chronicles, or Snowcrash. If I could, I'd have to be even more careful. As it is, I just need to keep the character's attitude straight in my mind, mainly to maintain a consistent character, and less to avoid uncanny familiarity for the reader.
Most importantly, I think I just need to treat him as a normal character for a while. Let situations back him into a corner before he does anything too spectacular. Otherwise I risk having the climax of the character's development fall flat on the reader. Ah ha! I'll bring in another character. As of right now, I have the narrator and this protagonist. If I pull in another character, I'll get some much needed variety, and I can temporarily draw some attention away from this character. That will give some much needed space to work.
David Copperfield can't end the show with a card trick, and if he makes the 747 disappear in the first five minutes, he might as well go home. Thanks for the help, blogosphere. You're a great brainstorming partner.
About Roy
I've been a fan of science fiction since I was a child, watching original series Star Trek re-runs and reading Jules Verne.
Causes Roy Steves Supports
Roy's Favorite Books
Snowcrash, To Reign in Hell, The Selfish Gene