a picture is worth a thousand words...
even before i begin comparing the cancellations of as the world turns and guiding light, doesn't the body language in the respective final cast photos speak volumes? a rhetorical question...
as the world turns:

Final Cast Photo. Courtesy of JPI Studios.
and guiding light: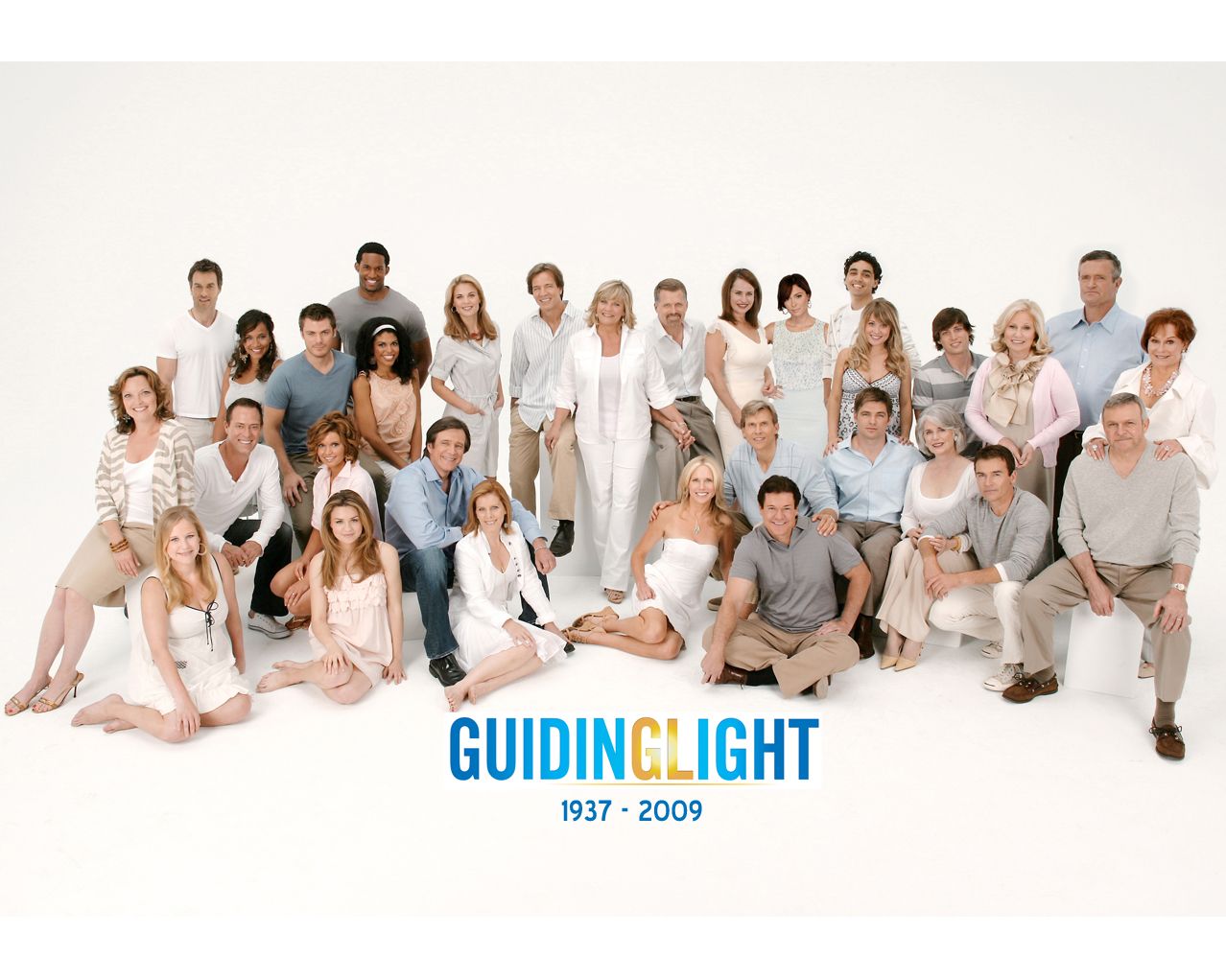 About lynn
critical observations about soap operas – their content, the industry that produces them, and the culture that both loves them and loves to ridicule them... I love WomenArts' pithy and succinct description of my work. I began writing about soaps in 1990, and...
Causes lynn liccardo Supports