Happy Holidays from Me and My Peeps
Blog Post by Lisa Yee - Dec.23.2009 - 4:36 pm
When Peepy returned from her peeparazzi laden trip back east, she was pleased to find a special limited edition book from Mo Willems in the mail, plus a Lunch Lady card from Jarrett Krosoczka . . .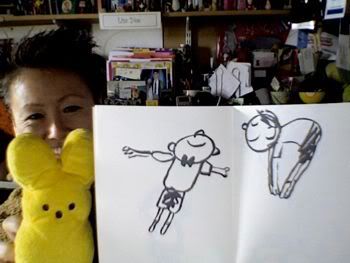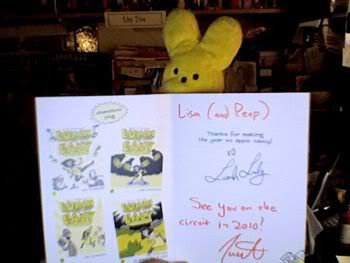 Both put her in the holiday spirt, so I took a break from writing and we went on a tour of highly decorated houses. Guess which one is ours????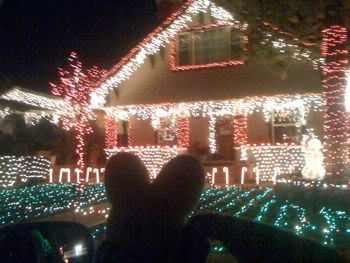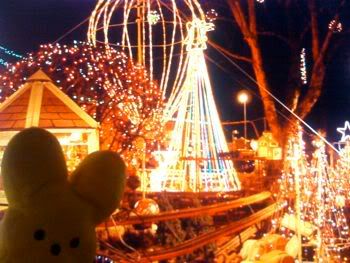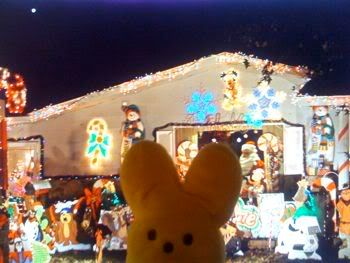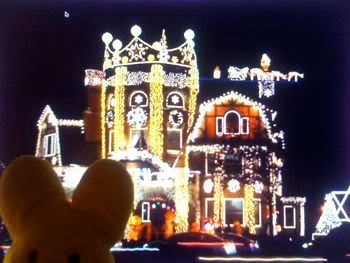 If you guessed . . . NONE! You are correct!!!
While we were on our home tour, Peeps ran into some of her good friends. They all wished her a very special Merry Christmas . . .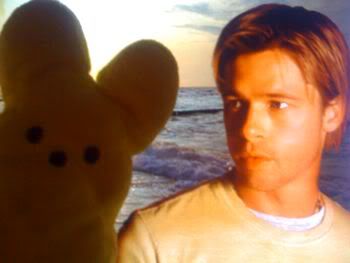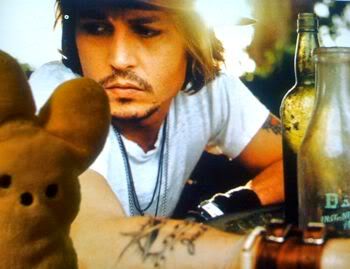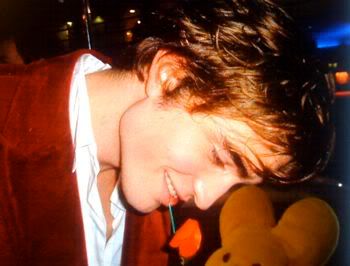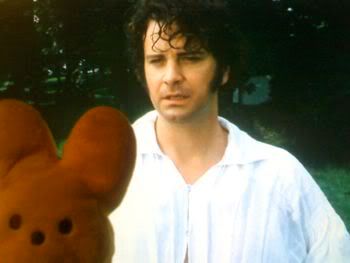 And get this! Colin Firth as Mr. Darcy has told Peepy that he wants her to star with him in the sequel to Pride and Prejudice. It's called Pride and Prejudice and Peepy . . .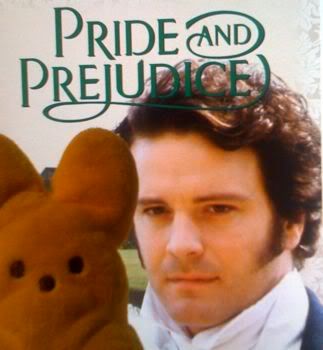 Wheeeeee!!!! Merry Christmas and Happy Holidays!!!!!!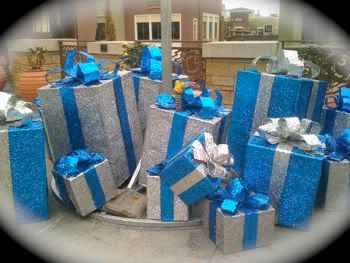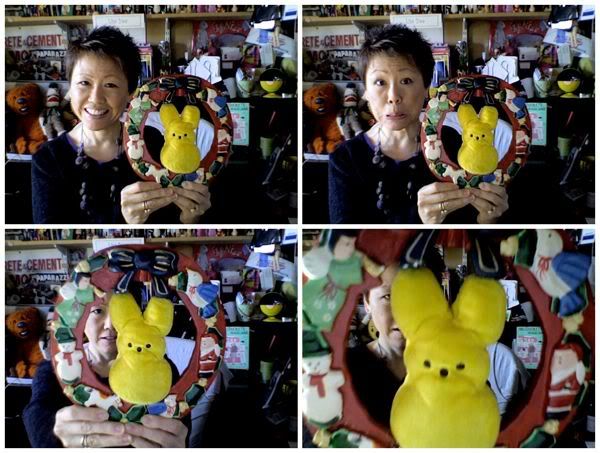 Subscribe to Lisa Yee's Blog and get her fresh baked blogs e-mailed to you!
Email: 
Or you can click this for a RSS feed...