End of a Cruise and a Really Big Cake
Blog Post by Lisa Yee - Dec.19.2011 - 12:56 pm
The End of a Cruise and a Big Cake
Even though my entries about my American Girl Caribbean cruise have extended overseveral blogs, the actual time on the ship flew past!
We celebrated Thanksgiving with a scrumptious meal . . .
Before we knew it, it was time for the big25th BirthdayParty . . .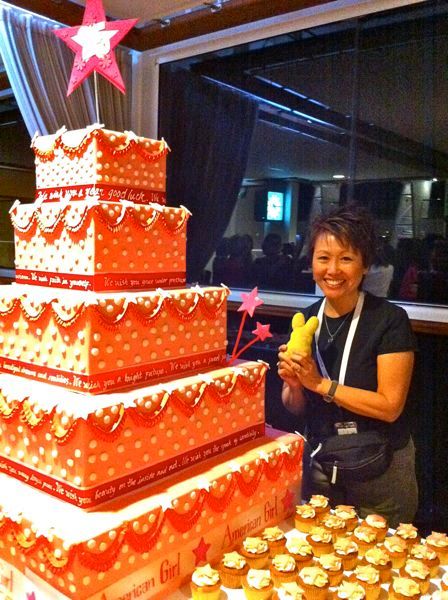 There was soooo much food and fun . . .
Then everyone gathered for thebig announcementfrom American Girl executive Shawn Dennis . . .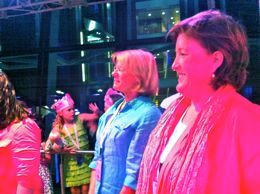 Now, I don't want you to get the wrong idea. I was working very hard my entire time on the cruise. If you don't believe me, here are some of the places I could be found writing . . .
Happy 25th Birthday,American Girl!!!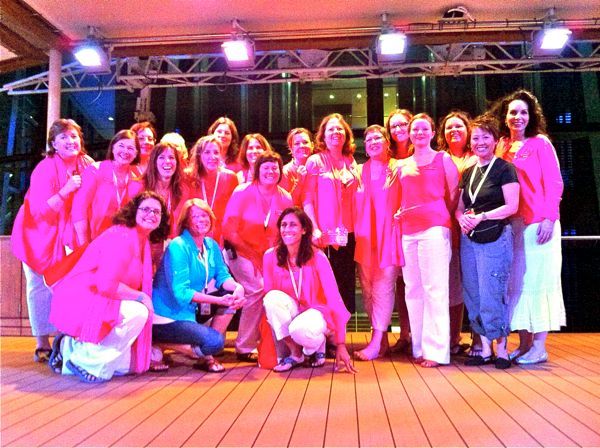 Disclaimer: No proofreaders were harmed (or even used) in the creation of this blog.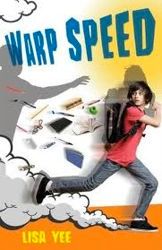 CLICK HEREto find out about Lisa's newest book, WARP SPEED!!!
Interested in having Lisa speak at your school, library or conference?CLICK HEREfor more information.
Subscribe to Lisa Yee's Blog and get her fresh baked blogs e-mailed to you!
Email:
Or you can click this for a RSS feed...