Children's Book Week! Plus, Peepy and Pancakes in Pittsburgh . . .
Blog Post by Lisa Yee - May.13.2013 - 7:36 am
Yes!!! Drumroll, please . . . IT'S CHILDREN'S BOOK WEEK!!!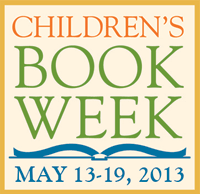 So exciting!!!! I wish it were Children's Book Week 52 weeks of the year!
Tonight (I am blogging this on Monday morning) is the big Children's Choice Book Awards Gala, which I will be hosting. Squeeeee!!!
Son and I have been working on a video which will premiere there, plus I'll blog about all the behind-the-scenes happenings, and photos of the winners on my next blog.
In the meantime, since it's a all about books and children (then again, when isn't it on this blog?), last week I visited Pittsburgh, PA. It was an interesting flight. Here's my breakfast at the airport . . .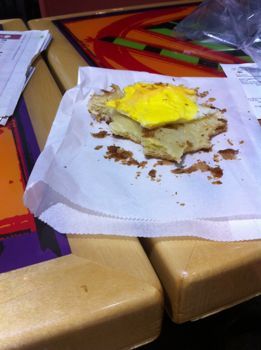 This dog sat in front of me, under his owner's chair. (They were both on vacation, he was not a comfort dog.) Then when I got out of the airport, my ride was waiting for me . . .
Oops. That wasn't my ride. This was! (That's Sara Brooke the librarian at The Ellis School.)
Just like in the movie THE PERKS OF BEING A WALLFLOWER, we crossed the bridge into Pittsburgh . . .
A scrumptious dinner and the friendly book lovers from Ellis were awaiting us . . .
Our room at the Inn on Negley was uber cozy . . .
The next morning it was off to school . . .
We spoke at two assemblies and, as always, Peepy made new friends . . .
Of course, everyone at this all-girls school knew who Peepy was. In fact, she was everywhere before she even showed up!!!
It was so cool to see all the signs they made for us . . .
As always, we checked out the library . . .
We signed lots of books . . . and one Peep . . .
I taught a writing workshop to the talented sixth graders . . .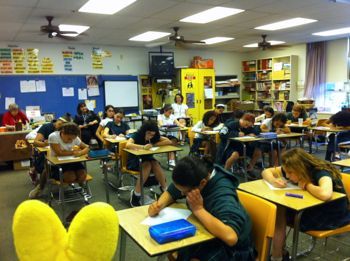 Peepy loved the little houses . . .
Here's what The Ellis School had to say about my visit . . .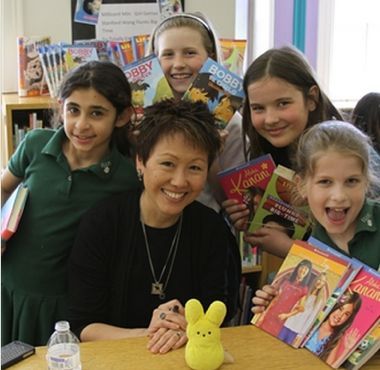 We had a late flight out the next day, which was fine with us because . . . we got to eat oh-so-delicious CHOCOLATE CHIP BANANA PANCAKES at Pamela's with our friend, author Jonathan Auxier . . .
Plus, we stumbled across a great indie bookstore!!! Here's Kards Unlimited, which has BOOKS (and cards) (and other cool stuff) . . .
And finally, I loved this comment I got regarding WARP SPEED . . .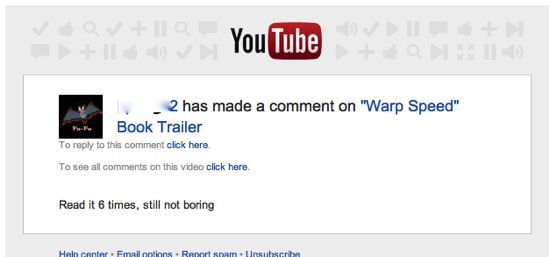 Be sure to check out my next blog and find out all the behind the scenes scoop about the Children's Choice Book Awards, featuring these KidLit star presenters and the winners!!! (I'm hosting the Gala, so I'll have the best view in the house!)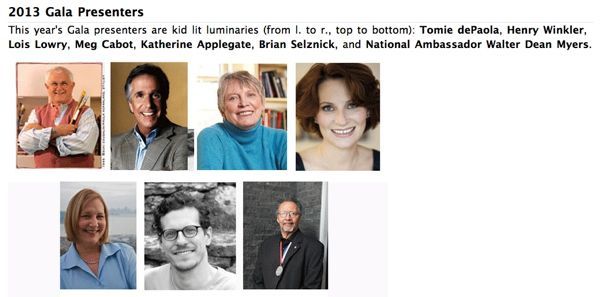 ===========================
Disclaimer: No proofreaders were harmed (or even used) in the creation of this blog.
Want to check out Lisa's NEW AND IMPROVED website? Simply CLICK HERE.
Interested in having Lisa speak at your school, library or conference? CLICK HERE for more information.
Subscribe to Lisa Yee's Blog and get her fresh baked blogs e-mailed to you!
Email:
Or you can click this for a RSS feed...