Want to source your product in China: Check out the China Sourcing Fair -
China Sourcing Fairs – attend with confidence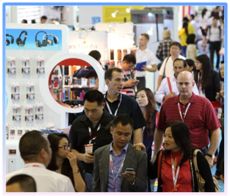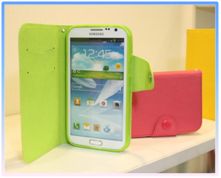 1.We recruit reliable China suppliers. We verify that exhibitors are who they say they are, that their contact information is accurate and that they have been successfully established in business
.2.A high percentage of our exhibitors
are manufacturers. We prioritize the recruitment of exhibitors who are private
China manufacturers, enabling you to deal direct for the most favorable terms.
3.We offer the most advanced products representing the latest trends. Your clients or end customers expect the products you source
to be the most fashionable and advanced on the market.
We help you keep them happy.
4.We are unique in the scope of our
pre/at/post services. We provide a range of services that assist you at every stage of the buying process, including online show previews & reviews, online/print magazines and expertly staged shows that are ideal forums to meet suppliers face-to-face.April 12-15, 2013
AsiaWorld-Expo • Hong Kong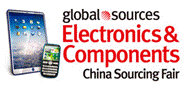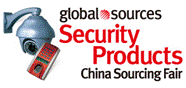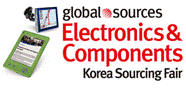 www.chinasourcingfair.com


"Share your knowledge. It is a way to achieve immortality." "
About Leonie
Author of "The Caboodles Blueprint" Taking a vision and turning it into a multi million dollar business is what I have been doing for over 25 years. When I had my first idea I searched for this book. It didn't exist. I wanted to read a book...
Causes Leonie Mateer Supports
St Judes Children's Research Foundation
Conservation international Foundation
Breast Cancer Research Foundation
Animal Welfare...