Admission: I Love Tina Fey!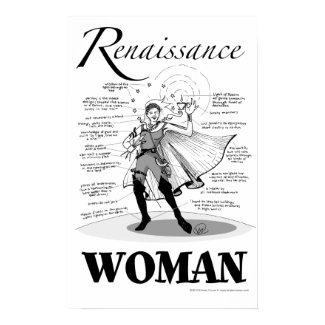 I'm so excited for the forthcoming Tina Fey/Paul Rudd movie, Admission, for an unexpected reason: my superheroine poster is in it!
Yeah, I got an email from Zazzle last fall saying they wanted to use it in a movie. Cool, I thought; some indie flick. When I realized the movie stars the author of one my favorite read of 2011, well, I swooned.
Whether or not it actually gets glimpsed by the camera, I'm secretly dreaming Ms. Fey might find herself standing in front of it one day and go, "Hey, that's pretty flerm!"
"You know that thing? That special quality that literature brings to making a point? The thing that distinguishes good narrative from essay? Sometimes it makes sense just to come out and say it, make the point; but it's so much more delicious when a writer can take you for the ride and you can see it coming and absorb it in context. That's when sincerity meets reason and defines poignant. Now stir in some self-deprecating humor, leave out the purple prose, and illustrate with love. This special greatness that Kristen Baumgardner Caven brings to her work makes it precious, quirky, and cute – but without ever sacrificing meaning.""
About Kristen
In addition to her dozen or so blogs, Kristen (Baumgardner) Caven has co-authored three books on parenting, published two memoirs about cartooning, and is working on one musical about living a fairytale life. She is a PTA president and a member of the...
Causes Kristen Caven Supports
350.org, IdleFreeOakland.org, Public Education, Public Radio, Department of Peace (ThePeaceAlliance.org), Planned Parenthood, Room to Read.
Kristen's Favorite Books
Some of my memorable "turning point" books: The Book of Laughter & Forgetting, Jitterbug Perfume, Lamb, Eat Pray Love, Perfume, Good Omens, Thursday Next,...