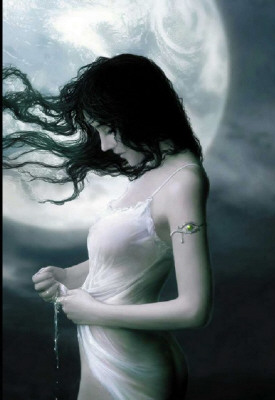 There was a bleeding that happened,
when your hand slipped silently from mine.
Narrow brooks lead to an ocean of sunshine –
and I never quite got there.
I'm always more in the spotted rim of your eye,
keeping me from where I ever wanted to be.
In a past moment –
you had me.
The sewn lips and unclean hands
forced me to walk away.
Back to the place I always should have been …
without you.

Moments still,
and memories pass . . .
fade,
bury deep beneath a ribcage
that was once etched with promise.
Yes, I think of you.
I wish for you growth,
and something better than me.
I pray in moonlit nights
that the sun that bolted from your skies
will one day give way –
and flowers will finally grow
on our forgotten grave.
About Jessica
Jessica Kristie is an award winning author, a writer, and a lover of poetry. She is an advocate for art, an activist against human trafficking, and a soulful contributor to the strengthening of our creative communities. Barbed-Wire Butterflies, her first...
Causes Jessica Kristie Supports