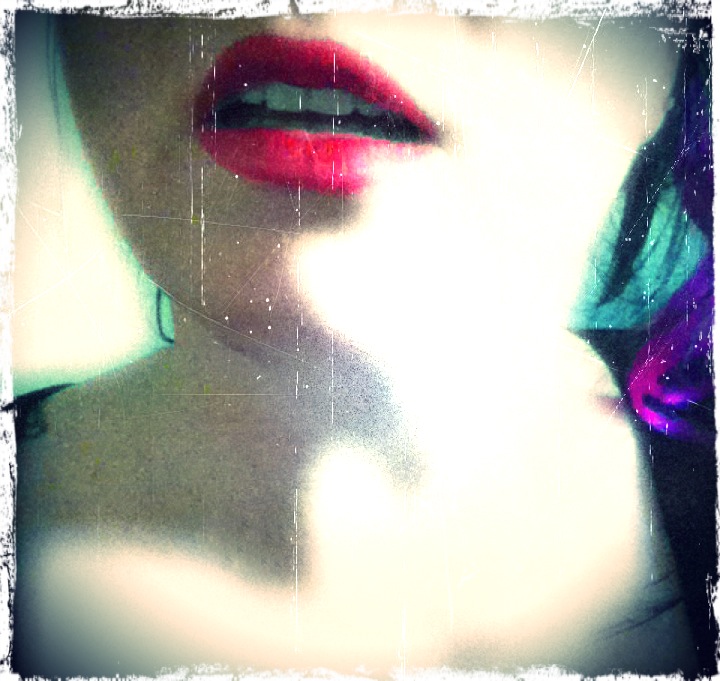 Standing, still unsung,
are the lyrics your name creates.
Remolded by the sun,
reflecting from your face.
Building, still unheard,
is the rhythm of your breath.
Sweeping up the sail,
that beats heavy beneath my chest.
Sitting, still unsaid,
are the words upon my heart.
Melting on my tongue,
and falling to you hard.
Dripping, from my lips,
a bleeding and powerful truth.
Written on every wall –
"I still love you."
About Jessica
Jessica Kristie is an award winning author, a writer, and a lover of poetry. She is an advocate for art, an activist against human trafficking, and a soulful contributor to the strengthening of our creative communities. Barbed-Wire Butterflies, her first...
Causes Jessica Kristie Supports