The Groovy Superstar Giveaway of I Woke Up In Love This Morning!
Davy Jones' death got me thinking of many things: time passing, plus how everyone--especially women--reacted. It truly didn't matter how old you were. Davy was so cute, the boy you could dance with in the gym and man, could he move.
Writing the title story of I Woke Up In Love This Morning was fun to write for the seventies details, plus timeless ones as well: Thrifty's ice cream. Watching As The World Turns in the afternoon. Being in the middle of a long hot summer when the only excitement is gossip. I had summers like that in my life. It was also fun to write about the seventies as well, especially David Cassidy. The shag haircut! The puka shells! That smile! The feeling of believing every word he sang about, priceless.
The art of reading is finding your story when you read someone else's. I want to hear about your fave teen idol. Leif Garrett? Frank Sinatra? Fabian? Bring them on. Justin Timberlake? Justin Bieber? Bring them on. Let's hear about them. I'll select three winners to get I Woke Up In Love This Morning.
There are some rules:
1. You have to have some type of e-reader, or know how to print out the manuscript from adobe editions.
2. You can't be related to me to participate in this giveaway.
3. All entries must be posted by 7:00 PM Pacific on Wednesday March 21st. I will chose the entries by throwing some names in a hat.
4. All entries must be PG-13 rated. Sorry to be picky, but I don't want to hear your fantasy about Donny Osmond with butter.
5. You can enter by...
a. blogging at Red Room
b. twittering your fave to my handle jenniferkate
c. leave comments here at Red Room, Goodreads, She Writes and facebook.
Most importantly, have fun. Listen to Bay City Rollers. Remember when you wrote I LOVE BOBBY SHERMAN all over your book covers? Let's hear about it. In the meantime, stay groovy man!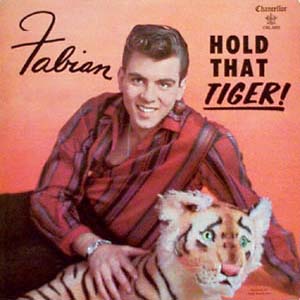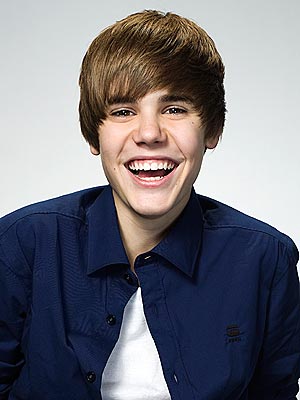 Live your life live your life live your life"
About Jennifer
Jennifer Gibbons lives in Lafayette, California. She is the grand prize winner of the Red Room Housewarming contest and one of the winners of the Summer Reading Experience Contest. She is working on a young adult novel and a book of essays.
Causes Jennifer Gibbons Supports
Gilda's Club, Greenpeace, Rosie's Broadway Kids,Westwind Foster Family Agency, Amber Brown Fund, Linda Duncan Fund for Contra Costa Libraries
Jennifer's Favorite Books
p>To Kill A Mockingbird by Harper Lee A Tree Grows in Brooklyn, Betty Smith