I love spring for the obvious reasons: the warmer weather, Daylight Savings Time, the trees seem to explode in amazing shades of pink. Everything is in bloom, and chocolate bunnies are everywhere. This year, a old time fave from spring came back. What, you may ask? The Shamrock shake.
Oh, Shamrock shake, how I loved you. It wasn't March until I had a Shamrock shake. I loved having them because I'm half Irish, and I loved green. In addition, it was extra special because it was only offered in March. You could get a chocolate, vanilla or strawberry shake any time of the year. The Shamrock shake was special. It was only in the beginning of spring you could find it.
I can't remember when they stopped serving the shakes. They just disappeared, like Jimmy Hoffa. It was a definite head scratcher. Okay, they had a lot of calories and don't get me started on the fat content, but it wasn't like Wendy's that someone put a severed finger in the chili or someone burned themselves on McDonald's coffee. It didn't make sense.
Eventually McDonald's realized they had to get back their St. Patrick's Day spirit. This year, they brought back the Shamrock Shake. I can't tell you how delighted this made me. I couldn't wait to have a shake.
I felt a bit geeky about searching out and finding a Shamrock shake, yet I wasn't alone in my quest. It has over nine thousand fans on facebook. There's a website tracking where you can find it all over the country. Here's some sample reports on trying to find the elusive delicacy:
McDs on Contra Costa in Pleasant Hill had them but as of 3/10 does not! Idiotic, but true. I asked why stop before St. Patrick`s & drive thru guy ignored the question. :-/
San Francisco Van Ness at Golden Gate. They are advertising Shamrocks, but the machine is broken. The manager, who did not appreciate the urgency, would not tell me when the machine would be fixed.
Fresno, once again they ran out! Hubby asked manager what the deal is and was told the distributor only gives each mcdonalds one box and when its gone its gone, WTH?!
Finally on Saturday I had time to go get a Shamrock Shake. This was it. I was going to relive a childhood experience. Oh yeah, this was going to be good.
I went to McDonald's. Ordered the shake. Got a medium. I started to drink.
Instead of the nectar of the Gods, I felt like I was drinking milk of magnesia. It was too sweet, too green, too much. I couldn't even finish it.
I came home. "Well, how's the shake?" Mom asked.
"It's too much," I said. "I don't know what it is, but I'm not feeling the love."
I was bummed. Was it because I was grown up? That in the immortal words of John Hughes, "when you grow up, your heart dies?" My heart is dead, oh no. Pretty soon I'll start yelling at kids. "Get off my lawn, you varmints!" Okay, I don't really have a lawn, but I felt so so old.
Then I remembered a poem of Susan Browne's I love. It was about how she was looking at a catalog that sold madras dresses. She was about to order one but a memory came to her about going shopping with her mom and older sister. They were looking at madras material and her mother decided to buy some so she could make dresses for them. They were delighted. Susan soon realized that it wasn't the madras dress she wanted, but the memory of her mother happy, shopping with her girls.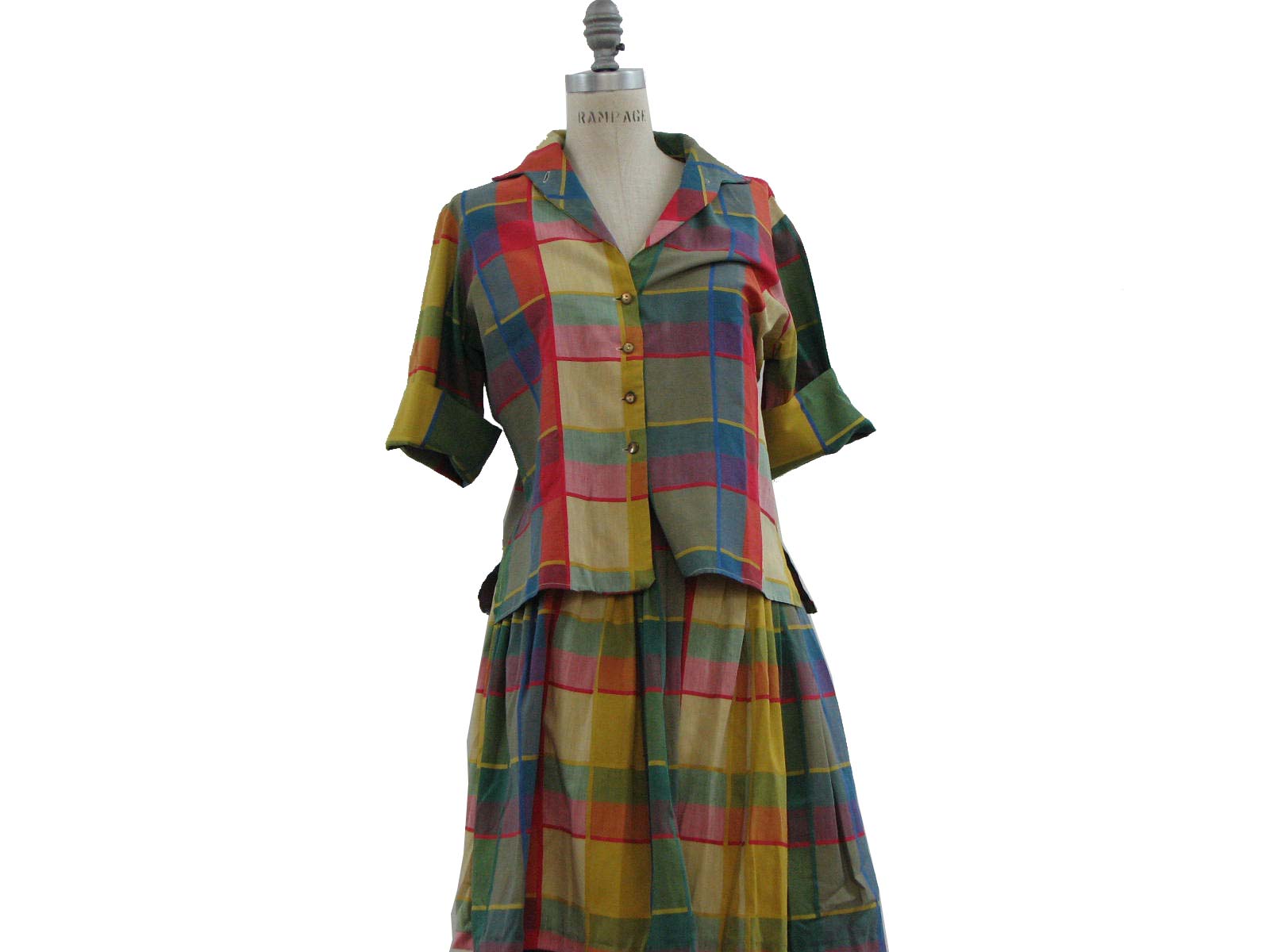 A memory drifted in my head. I had a bad day-was it school? Girl Scouts, because everyone else was selling cookies and I was like sadsack Willy Loman. I don't remember. I do remember I was crying. My mother took me to a McDonald's and ordered me a cheeseburger, fries, and a Shamrock Shake. I started to sip it. Slowly I started to feel better. She smiled at me. Behind us, we heard a dad ask his daughter: "Feeling any better?" Mom and I looked at each other and laughed. I love that memory.
My heart isn't dead yet. I just don't have a taste for Shamrock Shakes. Although you can never keep me far away from a Wendy's frosty.
Live your life live your life live your life"
About Jennifer
Jennifer Gibbons lives in Lafayette, California. She is the grand prize winner of the Red Room Housewarming contest and one of the winners of the Summer Reading Experience Contest. She is working on a young adult novel and a book of essays.
Causes Jennifer Gibbons Supports
Gilda's Club, Greenpeace, Rosie's Broadway Kids,Westwind Foster Family Agency, Amber Brown Fund, Linda Duncan Fund for Contra Costa Libraries
Jennifer's Favorite Books
p>To Kill A Mockingbird by Harper Lee A Tree Grows in Brooklyn, Betty Smith