It's Valentine's Day again. I know this day keeps popping up, you would think it's a yearly deal. And I have mixed feelings about St. Valentine's, starting back when I was a kid.
Some people love the whole Valentine's Day process; getting cute valentines from the store, signing them, them dropping them off on their classmates' desk. For me I dreaded it like tax day. When you have a learning disability with your handwriting, your idea of fun is not writing your classmates' names, then writing From Jennifer G on each Valentine, until your hand cramps, and your handwriting looks worse than usual. You also have to remember there two Lisa's, two Michelles, and God knows how many other Jennifers are in your class. I brought the Valentines to school, where we gave them out, then see the other kids look at my Valentine and no matter what, my handwriting was never neat like theirs. This would be around the time we would have to do something incredibly crafty, like make Valentines hearts. Mine always looked lopsided and odd. Sometimes I used too much glue so the edges of the Valentine would get crusty. Or one part of the heart looked lopsided than the other. Valentine's Day was yet another reminder that yes, my brain was different than others. I couldn't do Valentines hearts.
It wasn't all bad; my school offered kids to Candy-grams on Valentine's Day. I would send five to my best friends, and they always sent me ones back-Charms suckers. Then fruit punch would be served, as we enjoyed our suckers and Valentines.
Middle School was tricky; not only do you have those raging hormones where you're convinced you're ugly/fat/hating everything, Valentine's Day just confirms tht hey, you're a loser! Even if you have someone there's a risk it won't go well; he might forget or not get you chocolate or even a bear from Walgreen's. The big thing was in my school was a Valentine's Day dance. We would select a Valentine's Day Queen/King for eighth grade, Princess/Prince for seventh grade. Sixth graders? Tough out of luck, guys. All four of them had to have grade point averages of 2.8 or above, disqualifying many popular girls (myself included, but my chances of being a V-Day Queen/Princess was as likely as the chances of Walter Mondale being sworn in as president) The GPA requirement was because we were an Academics Plus school-if we're going to have royality,they're going to be book smart! I always skipped the dances; I knew they would depress me. However, in high school it was a whole new ballgame that felt like Lord of The Flies or Bachelor Gone Wrong.
Every year on Valentine's Day (or the Friday before Valentine's) Ygnacio Valley had an assembly. The cheerleaders would have a routine, along with the mascots and Song Girls. Usually there was some games, and the Madrigals sang love songs. Pretty darned harmless, isn't it? Wait for it, just wait.
An annoucement was made: Cupid was here! Oh Cupid, draw back your bow! On a golf cart one of the teachers appeared, dressed up as Cupid. If you were a freshman, you had no idea what was going on. But if you were an upperclassman, you half dreaded this moment. Because this was when Cupid would read something written about a "very special couple." The names of the special couple would be revealed at the end--sometimes people already knew who it was, or would be scratching their heads, wondering who it was. When it was revealed people clapped until the couple came down from the rafters, received their red and white carnations, kissed for the crowd, then walked back to where they were sitting.
But there were twists, there's always twists. Sometimes a couple had just broken up, so they did a walk of shame down the gym to get the carnations. Or one of them was dating someone else, but a friend wrote it for a couple that had been previously been together. This made the walk of shame extra fun! At least the new person didn't have to walk and get a wilting carntion! But the worst one happened my freshman year.
My human relations teacher Mr. MacIntosh was Cupid that year. He read the little letter someone wrote for the couple, then announced who it was: A popular football player and a girl who was overweight plus a band geek. Suddenly the room became very quiet. I heard murmurings of "Oh, that's tight" or "That is so lame." I know I wasn't alone in feeling sorry for her, but also thinking Thank God it wasn't me.
I remember the girl walked up, looking mad. She took the carnation then left the gym. There was some half hearted applause, then they quickly moved on to the next couple who better be in love, damnit! But it felt very awkward and very sad. It wasn't right what happened. We all knew it wasn't right. But we all did a nifty job pretending nothing happened and everything was keen.
I could've skipped the V-Day assemblies, but I always went. Meranda and I always sat by the door, just in case. We always considered it material; the assemblies were so utterly cheesy, we could make fun of them for days. Plus it was like watching a mini reality show in front of us: backstabbing! Drama! Love! All in a high school gym where everything was shiny and pretty. Forget some handsome guy giving a dopey girl a rose! We wanted to know who was going to get a carnation!
Hence,my complicated relationship to Valentine's Day. You can wax romantically as you want, but for me, I'll take it off. Unless you have a candygram. I'll take those any day of the year.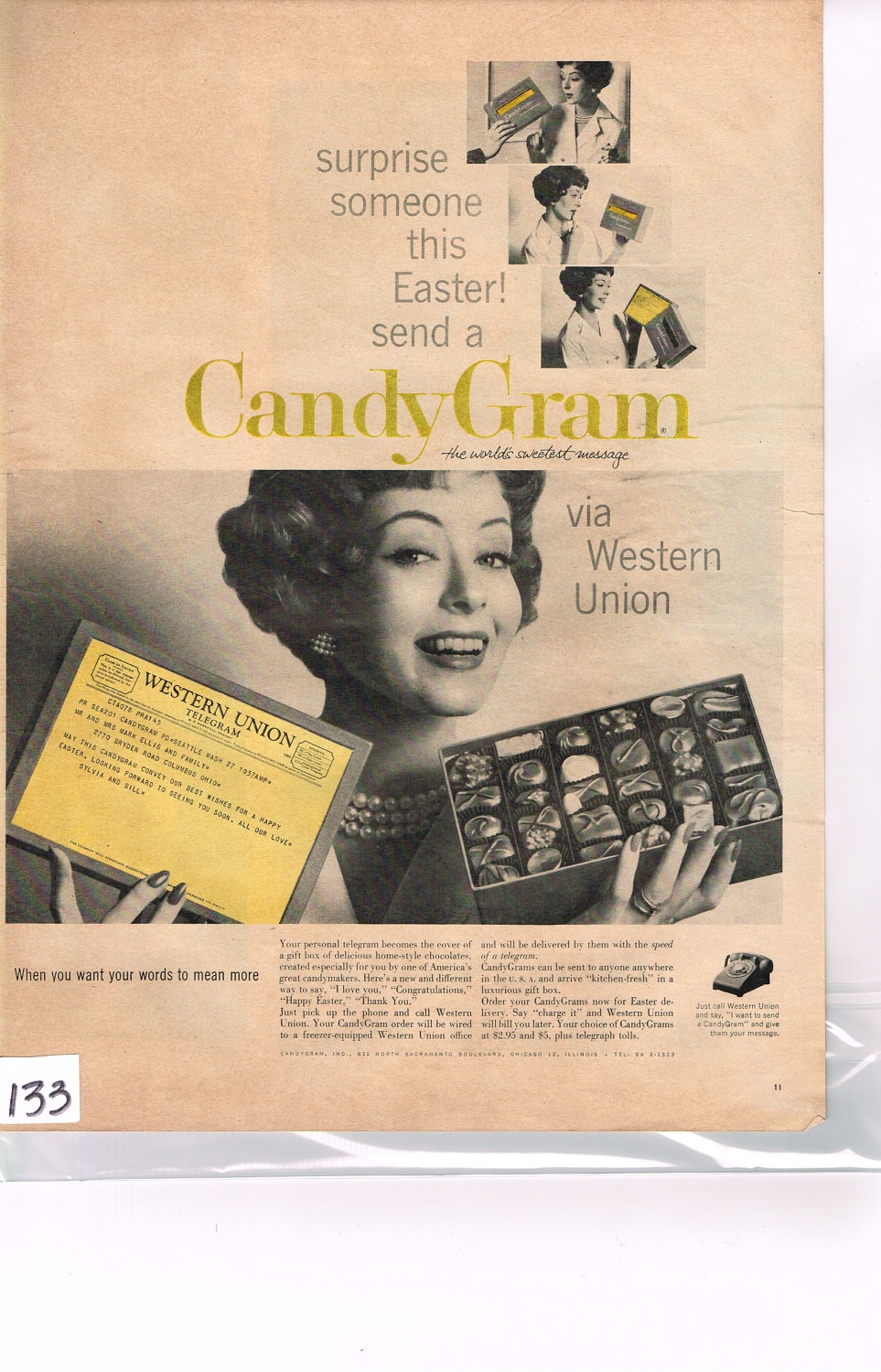 Live your life live your life live your life"
About Jennifer
Jennifer Gibbons lives in Lafayette, California. She is the grand prize winner of the Red Room Housewarming contest and one of the winners of the Summer Reading Experience Contest. She is working on a young adult novel and a book of essays.
Causes Jennifer Gibbons Supports
Gilda's Club, Greenpeace, Rosie's Broadway Kids,Westwind Foster Family Agency, Amber Brown Fund, Linda Duncan Fund for Contra Costa Libraries
Jennifer's Favorite Books
p>To Kill A Mockingbird by Harper Lee A Tree Grows in Brooklyn, Betty Smith