Guiding Light Project: Happy Birthday Judy Collins!
Happy May Day to everyone today! And happy birthday to Judy Collins, who turns seventy today!  That feels so odd to write, that Judy Collins is seventy. To me she's always the same age in her mid thirties, singing the alphabet song with Mr. Snuffalugus.  I'm reminded of the line in the Simon and Garfunkel's song "Old Friends" when they sing "How terribly strange to be seventy."
                I have loved Judy Collins since I was a kid, watching her on Sesame Street when she sang "The Fisherman's Song" and then on The Muppet Show when she sang "Send in the Clowns" There were days when I would put on one of her CD's and just be taken away to another world, a world that was calm and quiet like her voice.  I needed that calm, that quiet. 
My life in my early twenties felt overwhelming to me at times; I was insecure most of the time.  I was trying to figure out who I was. I wrote a lot but I wasn't sure of my voice.  Yet when I listened to Judy Collins I felt peaceful, where I felt so part of everything.
Now maybe you thinking "Wow, Jennifer, thanks for the angst. What does this have to do with the Guiding Light Project?"  Two ways, Gentle Readers…
In 1981, the characters Kelly Nelson (John Wesley Shipp) and Morgan Richards (Kristen Vigard) were going to get married.  They had a bad year getting together and staying together, thanks to the manipulative yet comic Nola Reardon (Lisa Brown), yet they were finally getting married at the place where they first made love, Laurel Falls. During the wedding rehearsal, they broke into song. Doesn't every soon to be married couple break into song at their wedding rehearsal?  They should! Then we wouldn't have so many bridezillas!
Anyway, they started to sing Collins's song "Since You Asked" (on the link it's at 2:28). What I love about how Vigard and Shipp sing the song is how loving they are towards each other and towards the song.  The song becomes part of the characters, showing that they think they'll be together forever, and nothing else will get in their way of a relationship. (FYI, they break up a year later.)
Another reason why Collins fits in with Guiding Light is the fact she once was on it. In 1982, Douglas Marland came up with an idea to get singing acts on the show. He had Tony Reardon be the manager of Wired for Sound, Springfield's happening disco.  Many a singing star came to Wired for Sound, including Robin Gibb of The Bee Gees; Jennifer Holiday singing "And I'm Telling You I'm Not Going"; Bertie Higgins, with his one hit wonder "Key Largo"; and Collins singing "Both Sides Now" and "It's Going to Be One of Those Nights."  I wish I could find the footage on YouTube of her singing, alas, no luck.
In the meantime, happy birthday Judy Collins. Thank you for sharing your light with us.
Here's Judy singing "Amazing Grace"
Here she sings Leonard Cohen's "Suzanne"
She's on the Smothers Brothers singing "Someday Soon"
With the Boston Pops singing "Houses"
And here she sings one of my all time favorites, "The Blizzard"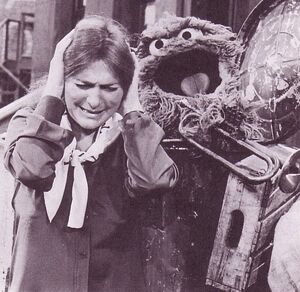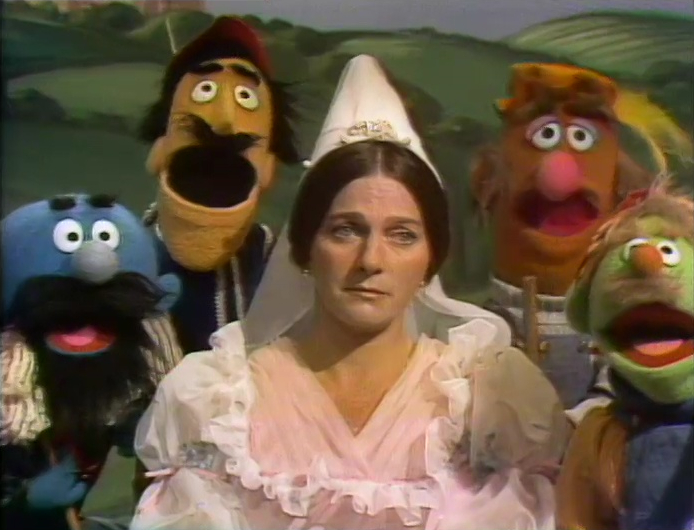 Live your life live your life live your life"
About Jennifer
Jennifer Gibbons lives in Lafayette, California. She is the grand prize winner of the Red Room Housewarming contest and one of the winners of the Summer Reading Experience Contest. She is working on a young adult novel and a book of essays.
Causes Jennifer Gibbons Supports
Gilda's Club, Greenpeace, Rosie's Broadway Kids,Westwind Foster Family Agency, Amber Brown Fund, Linda Duncan Fund for Contra Costa Libraries
Jennifer's Favorite Books
p>To Kill A Mockingbird by Harper Lee A Tree Grows in Brooklyn, Betty Smith