Getting Ready For The First Day Of School
Last night I couldn't sleep-had to take a benadryl, then I lay back down in bed. I was anxious, anxious, anxious. I had a long day, even for a Sunday. I realized I made a dopey mistake on my part, but it was too late to fix it. No one died, but it gave people extra work and I did feel bad about that. A fox somehow got in my backyard and I had to shoo him away after it scared my cat Opal. I was also reminded why I don't watch games on television: They're…so…long. What made it more awful was the 49'ers lost, and it was so close. Song cue! How about "The Thrill is Gone" by BB King! But what I was the most nervous about was something I've written about before: I'm very close to uploading my first ebook.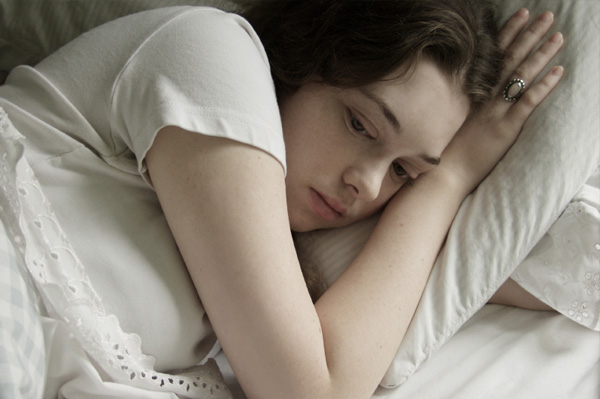 I decided to perform a technique I read in one of Eckhart Tolle's books: count my thoughts, look at them, and see what I was bothered about. Big Mistake I made: I sent notes of apology to the people concerned, and I would try to do better. The fox looked freaked out after I scared him, hopefully he went back to the hills.
I started thinking about tomorrow. Because it looks like all systems are go for the ebook. I'm uploading the book around three pacific at a friend's house. A friend of a friend graciously offered to design a cover for me. If all goes well on Wednesday or Thursday, people can buy I Woke up in Love This Morning by Jennifer Kathleen Gibbons. Three stories that I revised and revised, making sure each word was perfect, that they all had a beginning, middle and end.
And yet, I laid there nervous, nervous, nervous. Did I mention I was nervous? I remembered this section in Bird by Bird when Anne Lamott says the days before publication are so anxious making, you're worried about everything. When I first read it at age 21, I thought oh that Anne Lamott! You're so funny! It can't be that bad. Well Annie Lamott, I owe you a big apology. This is different, I thought. It's just three stories, thirty-five pages. It's not like people are going to walk in a bookstore and buy it. But it is big, semi big. I'm putting something of mine out there.
I had a flash of my first day of first grade. Mom took me, made me pose for all these pictures. I wore my green and blue uniform, my hair in pigtails, wearing those big glasses I really didn't need. I had knee high navy blue socks with tennis shoes. My mother made sure that I had everything that first day. But it turned out it was free dress until the next week, and I was the only one to wear her uniform.
It reminds me again that no matter what, you don't have control over some things. You can facebook, twitter, do what you can, but sometimes you just have to let go. You make mistakes, you make amends, but sometimes, life happens. And of course it's hard, nobody is not saying it's not hard, but it hard. But there's nothing else you can do but go along and hope for the best. You watch from your forest green Dodge your daughter go into school with her book bag in her pressed uniform among the children wearing regular clothes. You're a bit worried about this, but know that there's nothing you can do now. You've done the best you can. She's a good kid, she'll make it through. You get in your car and drive off, waiting to hear about the adventures she'll have when comes home, wondering where life will take her.
Live your life live your life live your life"
About Jennifer
Jennifer Gibbons lives in Lafayette, California. She is the grand prize winner of the Red Room Housewarming contest and one of the winners of the Summer Reading Experience Contest. She is working on a young adult novel and a book of essays.
Causes Jennifer Gibbons Supports
Gilda's Club, Greenpeace, Rosie's Broadway Kids,Westwind Foster Family Agency, Amber Brown Fund, Linda Duncan Fund for Contra Costa Libraries
Jennifer's Favorite Books
p>To Kill A Mockingbird by Harper Lee A Tree Grows in Brooklyn, Betty Smith