The title of my essay collection was inspired by Jim Henson.
Ten years ago my friend Ali sent me a great birthday gift. It was a memoir called Give Me One Wish by Jacquie Gordon. The book was about her daughter Christine Nelson, a beautiful, talented young woman who died way too young of cystic fibrosis. Ali knew I would love the story for several reasons: Chrstine was a wonderful free spirit; Ali knew I LOVED Alex: The Life of a Child by Frank Deford (Deford's daughter also had CF); and most of all, Christine's dad worked on Sesame Street and The Muppet Show. He was the Count, Camilla the Chicken, Sherlock Hemlock, Floyd Pepper, and he did the annoucements in Muppet Show's Veterairy Hospital "And now, the continuing story of a former orthopedic surgeon who's gone to the dogs." His name was Jerry Nelson.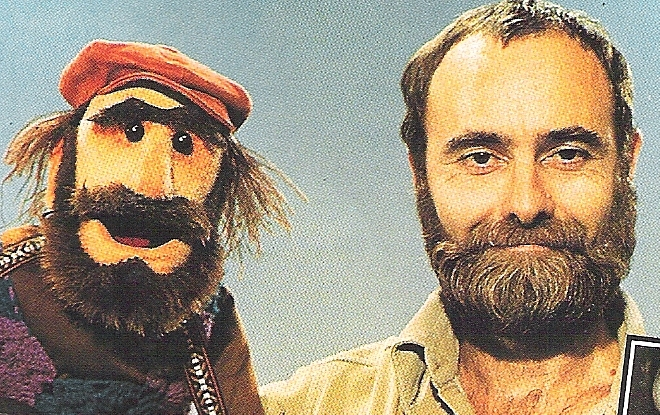 Christine had to deal with so many things in her short lifetime; hospital stays, treatments that sometimes did more harm than good, and other things a person who suffers from cystic fibrosis has to deal with. Yet Christine was lucky. Although her parents divorced, she visited her father often in New York where he taped Sesame Street, then on Saturday Night Live's first season where Jim Henson and the Muppeteers did sketches. In her prayers, she included the Not Ready for Prime Time Players, and called them her friends. No doubt they were.
In 1976 Jerry had to move to London to work on The Muppet Show, but came back to help Christine as she went through troubles with her CF, according to Muppet Wiki. Christine's health was always like walking on a tightrope; one misstep would be a crushing setback. Yet Christine kept on going, loving Kate Bush (the title of the book is a lyric from Bush's song "Lionheart") Monty Python, and she got the entertainment bug from her dad. She wanted to be an actress. However, time was getting shorter and shorter for her.
In 1980, The Great Muppet Caper started filming in London. According to Muppets Wiki, Jim Henson knew Christine wanted to be an actress. However, she needed to get her foot in the door. So he wrote a walkon part for her so she could get her Screen Actors Guild card. I probably didn't need another reason to love Jim Henson. However, I have another one for this act of kindness.
The scene she's in is very Hensonlike; Kermit is sitting on a bench, depressed. He just found out Miss Piggy is not Lady Holiday, a beautiful fashion designer. How he confused Diana Rigg (Who played Lady Holiday) with Miss Piggy, I'm not sure. But he's down as down can be. Christine sees him, then says "Look Dad, there's a bear!"
"No Christine, that's a frog. Bears wear hats," her dad (played by of course, Jerry Nelson) responds.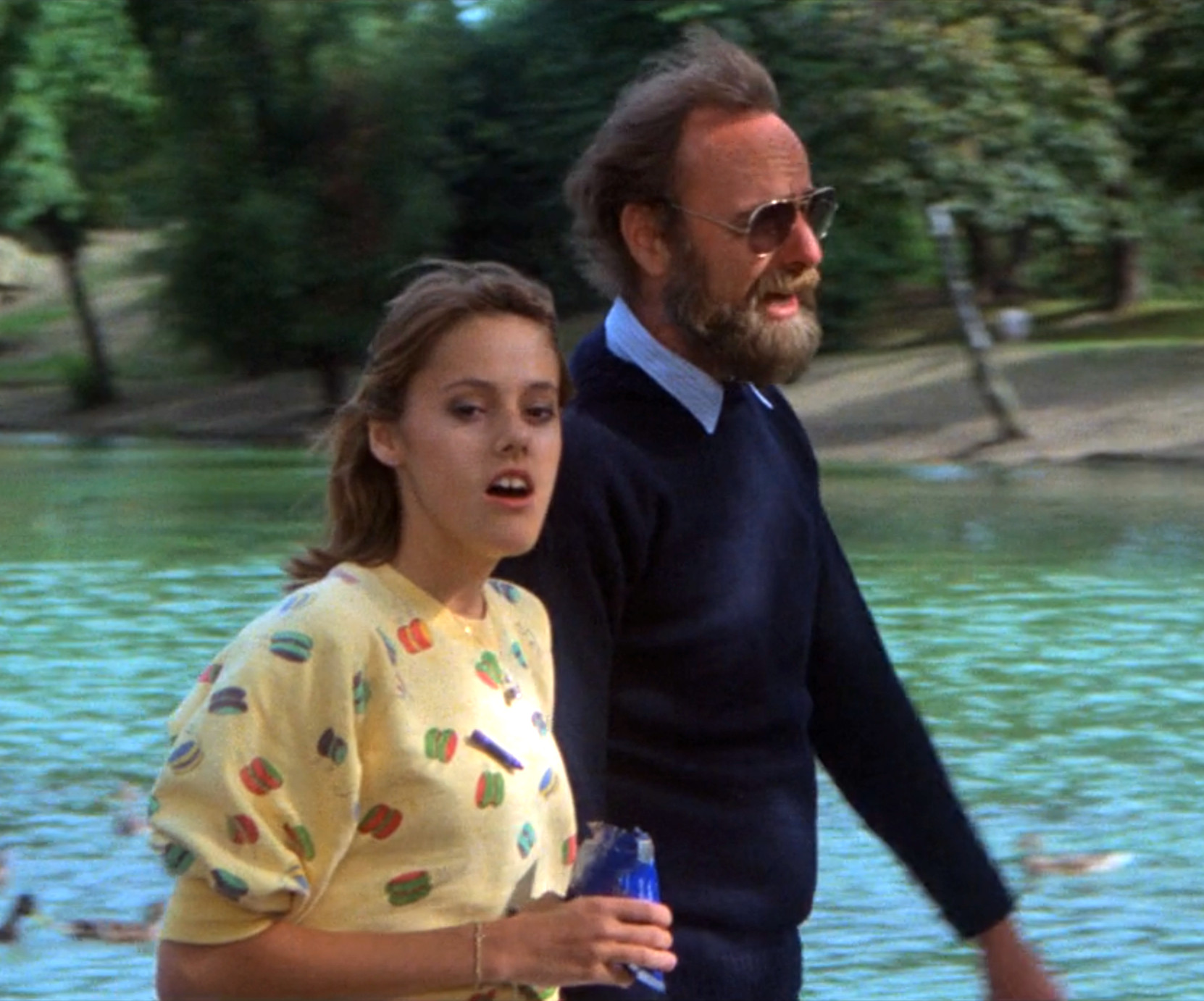 She gives Kermit a sympathetic look, then continues walking with her dad.
A year after The Great Muppet Caper came out, Christine died from complications of cystic fibrosis. She was twenty-one years old.
Yesterday Jerry Nelson died. I cried a little hearing the news; he retired ten years ago from the Muppets. On Facebook, people started posting their favorite Count clips, also Floyd Pepper singing with Dr. Teeth and the Electric Mayhem. But he should also be remembered for another great role: Christine's dad.
Oh! England, my Lionheart,
I'm in your garden, fading fast in your arms.
The soldiers soften, the war is over.
The air raid shelters are blooming clover.
Flapping umbrellas fill the lanes--
My London Bridge in rain again.
Oh! England, my Lionheart!
Peter Pan steals the kids in Kensington Park.
You read me Shakespeare on the rolling Thames--
That old river poet that never, ever ends.
Our thumping hearts hold the ravens in,
And keep the tower from tumbling.
Oh! England, my Lionheart,
Oh! England, my Lionheart,
Oh! England, my Lionheart,
I don't want to go.
Oh! England, my Lionheart!
Dropped from my black Spitfire to my funeral barge.
Give me one kiss in apple-blossom.
Give me one wish, and I'd be wassailing
In the orchard, my English rose,
Or with my shepherd, who'll bring me home.
Oh! England, my Lionheart,
Oh! England, my Lionheart,
Oh! England, my Lionheart,
Oh! England, my Lionheart,
Oh! England, my Lionheart.
Kate Bush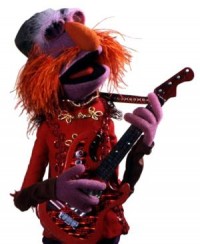 Live your life live your life live your life"
About Jennifer
Jennifer Gibbons lives in Lafayette, California. She is the grand prize winner of the Red Room Housewarming contest and one of the winners of the Summer Reading Experience Contest. She is working on a young adult novel and a book of essays.
Causes Jennifer Gibbons Supports
Gilda's Club, Greenpeace, Rosie's Broadway Kids,Westwind Foster Family Agency, Amber Brown Fund, Linda Duncan Fund for Contra Costa Libraries
Jennifer's Favorite Books
p>To Kill A Mockingbird by Harper Lee A Tree Grows in Brooklyn, Betty Smith