Review: The Wednesday Daughters
There are many facets to this little gem of a novel. The Wednesday Daughters are members of an extraordinary extended family, whose lives have been intricately interwoven. Their gently recounted stories are told with tenderness and great insight.
The charm and rich literary history of the English Lake District enhances the narrative. This is an exquisitely written, multi-layered story, replete with whimsical imaginary conversations with Beatrix Potter's ghost. It's a great read.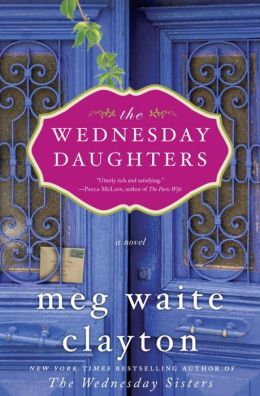 Loyalty to a petrified opinion never yet broke a chain or freed a human soul. "
About Jane
Jane Wilson graduated from the University of Michigan Law School, was a trial attorney for 25 years and has served on the faculty of the National Institute for Trial Advocacy on numerous occasions. She was an Adjunct Professor of Law at Cleveland State...