Our roof's in a bit of a bad way at the moment (understatement of the century), and it's going to need extensive repairs (and when I say 'extensive', I really mean 'expensive'). Having said that, the need to get the roof looked at produced some lovely shots of the view from amongst our chimney stacks.
I never get tired of living here, which is unusual as my husband and I have moved about a fair bit over the years. Each day I discover new things to love about the place, and I can see us ending our days here, looking out over the sea (not necessarily whilst sitting on top of the roof). 
Anyway, here are a few snapshots from 'up there'...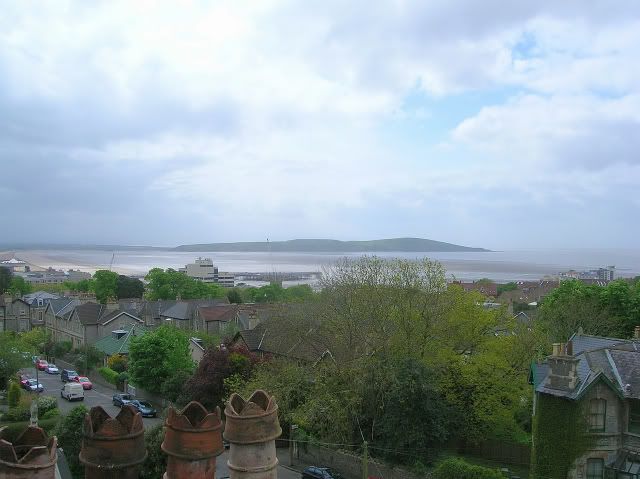 About Gina
Gina Collia-Suzuki is a writer, artist and art historian based in the UK. Having developed a deep interest in eighteenth century Japanese art and culture at an early age, she began studying Japanese woodblock prints whilst training as an artist in the 1980s....
Causes Gina Collia-Suzuki Supports
PETA
The World Wildlife Fund
RSPCA
Cancer Research UK