So, it turns out they're great tits
This afternoon, armed with a picnic lunch and my camera, we headed back into the woods. I think it's pretty much safe to say that we are now obsessed with the place... it's hard not to be when it's so beautiful. There are so many areas to explore, and we're experiencing a real desire to learn more about the things we're seeing. I feel a trip to Amazon coming on.
We didn't go looking for the tree that's home to those baby birds we saw last time, as neither of us thought we'd be able to find one tree amongst thousands of others, but somehow we found ourselves back there all the same. And this time we saw their mommy, and it turns out that they're great tits. The mommy was coming home with a tiny worm for dinner, so we maintained a distance. 
Anyway, here are a few more photos of the wonderful woods.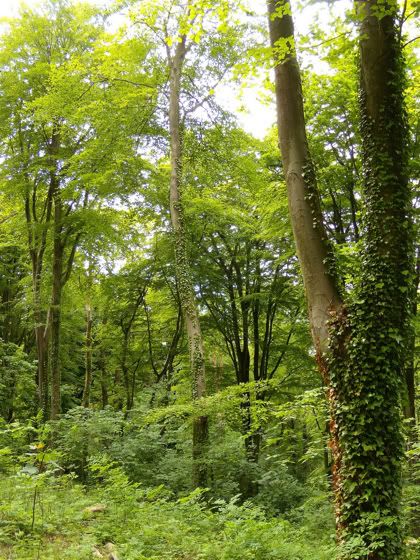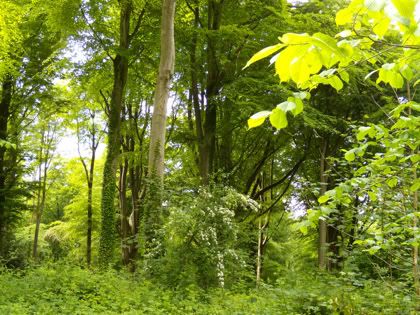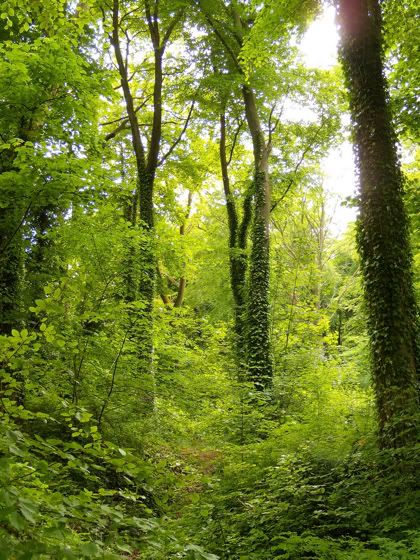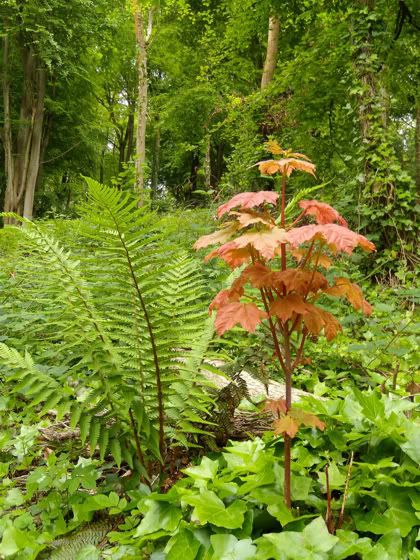 About Gina
Gina Collia-Suzuki is a writer, artist and art historian based in the UK. Having developed a deep interest in eighteenth century Japanese art and culture at an early age, she began studying Japanese woodblock prints whilst training as an artist in the 1980s....
Causes Gina Collia-Suzuki Supports
PETA
The World Wildlife Fund
RSPCA
Cancer Research UK