Doing the Facebook Fan-dango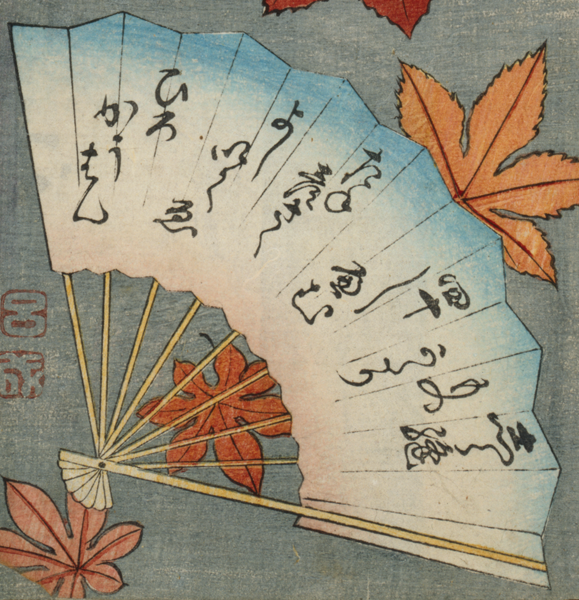 I had my doubts about Facebook fan pages for quite a while. I started one ages ago for my favourite artist, Utamaro, and then realised that I couldn't do anything with it and closed it down... started a group instead, called Ukiyo-e Images of the Floating World, but I've not bothered much with that either. I was reluctant to set up a fan page to promote my books, as they were so sterile back then, and I'm not at all keen on the word 'fan'... writers have 'readers', not groupies flinging their knickers left, right and centre and going into a swoon (unless they are called Stephen King, and even then I'm not sure about the knicker-flinging). Recently, however, Facebook changed their fan pages to make them look more like individual profile pages, and I thought I'd check them out.
Trying not to give undue emphasis to the word 'fan' for a moment, the new and improved fan pages work more like professional profile pages. There's the wall for updates, user information and all the usual stuff, you can upload videos and pictures, add notes, and fiddle with it like an ordinary profile page. Basically, you can put all of your professional fluff in one place. I find it hard to believe that a company selling toasters or place mats is going to have fans, but they're just as welcome to make these 'fan' pages as anyone else, so the word seems to be a bit of an informal catch-all for pretty much every form of 'interested party', whether that means 'customer', 'mom', 'friend', or 'mad knicker-flinging groupie'.
With that in mind, I constructed my own 'fan' page... here. Not everyone uses Blogger or Wordpress, not everyone uses the book sites that are on the Internet, but let's face it, every man and his dog (and his dog's fleas) are on Facebook. These new fan pages aren't all that different from setting up a profile on any number of networking sites... the big difference is that your mom, sister, and probably your cat can join in on Facebook. It's all a bit of fun, and if someone just happens to stumble across your page and buy a book fifty years down the line, that's an added bonus.
About Gina
Gina Collia-Suzuki is a writer, artist and art historian based in the UK. Having developed a deep interest in eighteenth century Japanese art and culture at an early age, she began studying Japanese woodblock prints whilst training as an artist in the 1980s....
Causes Gina Collia-Suzuki Supports
PETA
The World Wildlife Fund
RSPCA
Cancer Research UK