The Sun as an Archer: Part III
We're moving closer to our rainy season. Today we had a midday downpour so sudden that it came as a shock to the system. Now, as the day draws to a close, the sun has decided to come out and show off its brilliance. Too little, too late!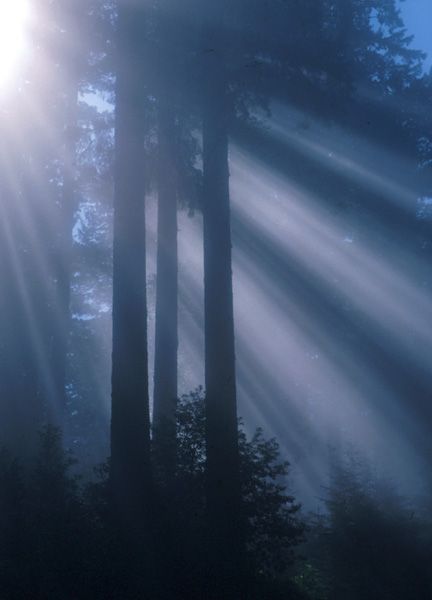 As I contemplate (and dread) a return to winter, I find solace once more in the haiku I first mentionedtwo weeks ago. It's by Yoshikazu Kunugi, a Facebook friend:
野分過ぎ 
案山子討ち死に 
朝日射し
typhoon gone
a scarecrow fell in battle
morning sunshine
野分 (のわき: late autumn windstorm in the countryside, typically caused by a typhoon or cyclone, esp. on the 210th and the 220th days of the year)
-過ぎ (-すぎ: after)
案山子 (かかし: scarecrow; figurehead)
討ち死に (うちじに: dying in battle)
朝日 (あさひ: morning sun)
射し (さし: sunlight; rays of the sun)
In past weeks I've examined several parts of the poem, and this time I want to look at the final line. I would have expected to see 朝日 (あさひ) for "morning sunshine," and it's there, but then comes 射し. Unless I'm having my usual kanji-induced amnesia, I feel that it's the first time that I've encountered this kanji and this word.
Ah, no, that's why I have a database. It tells me that I've actually seen 射 at least three times before! I came across it in these words:
[To read the rest, go to Joy o' Kanji!]
About Eve
Eve Kushner is a writer in Berkeley, California. In February 2009, Stone Bridge Press published her second book, Crazy for Kanji: A Student's Guide to the Wonderful World of Japanese Characters. Eve's first book, Experiencing Abortion: A Weaving of Women's...
Causes Eve Kushner Supports
The Milo Foundation, Planned Parenthood, Doctors Without Borders, PCI, FINCA