Lessons I Learned From The Lama: The Art of a Press Kit - (Red Room Exclusive)
Lessons I Learned From The Lama:
The Art of a Press Kit - (Red Room Exclusive)
By Danny Donovan
Last time I put forward a few handy tips to help get you noticed, Ivory & Huntington so kindly added it to the writer tips section, so I thought I would follow up with an article about what you do once you do get the greenlight, the go-ahead, and have a product out on the shelves.
Now getting the assignment, or getting the green light is half the battle. The other half is getting your product carried in stores, and getting editors at the trade magazines mentioning it and reviewing it.
What follows are a few tips for authors of all genres to follow and tailor to their own needs, from the lessons I learned promoting The Green Lama: Man of Strength, written and drawn by James Ritchey, III.
1. The web is your friend. (Research, research, research):
There are may resources on the internet to find contacts for your product, for comics I greatly suggest this link compiled by Alternative Comics' Jeff Mason -
http://www.indyworld.com/comics/stores.html
The key is to seek out stores that are willing to take on unknown quandries, we all would like to believe our books will debut at #1 of the Barnes & Noble best seller's list but the only way to get there is to get LOTS of people ordering your book. So focus on small shops and if you are self producing, offer a decent discount for bulk purchases that run competitive with their distributors so it is a more viable chance for them to take.
Locate these stores, send query e-mails/press releases or make personal phone calls and ask if they'll carry your product. It's a long road to hoe but it is well worth it.
2. Building a press kit (bribery is good!):
Now when it comes together putting together press kits to either trade magazine editors, or potential large vendors, they usually expect to have a copy of the work, but most bigger produduction throw little extras that catch eyes, and set them apart from the thousands of other submissions for attention they get month in and month out.
Using a few cheap and clever things you can make your product look like it has a massive media push behind it with very little effort. When I was promoting the Green Lama I played up on several aspects..
First, the rise of the super-hero in pop culture. Noting all the comic to film adaptions doing big business. (helps for more mainstream vendors and publications)
Second, utilizing certian freebies playing up the history of the character. Going back to the old "Green Lama Club" that was offered in the old 1940s books.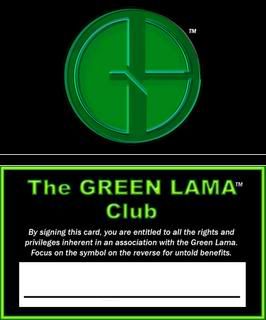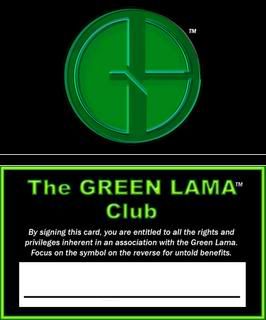 using iPrint.com I had a box of business cards made up fairly cheaply. They were both instrumental as a conversation piece and a promotional item to send to comic shops.
There is also the matter of the material in question. If you are self producing it is hard to give up a lot of product for free, because at the end of the day you want to sell these things. So for the comic I came up with a PDF version of it and put it in a DVD case, and using Nero Cover designer 7 I made a little case making it seem a little more exciting than getting the physical book.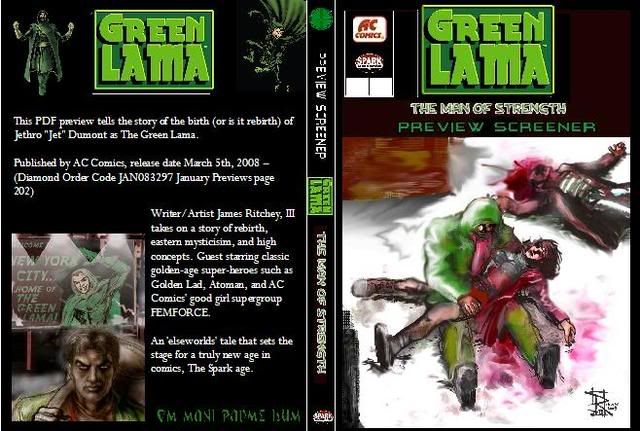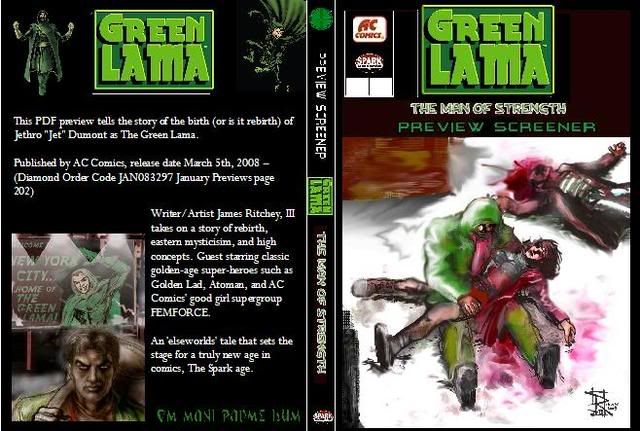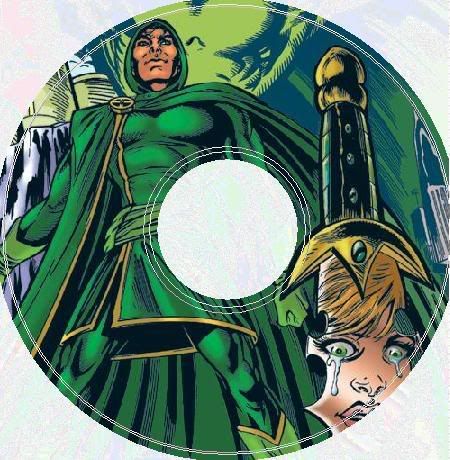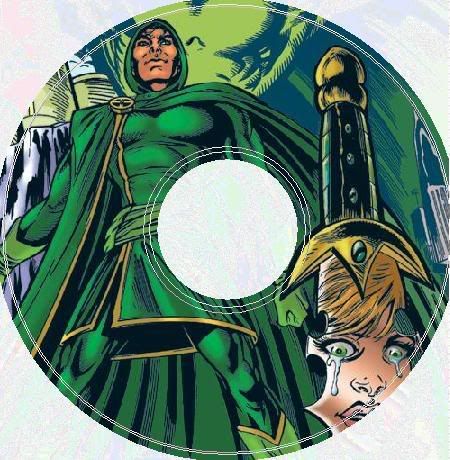 Also as a little add on, I included all the old Green Lama radio serials from the 1940s I could find and again using the Nero designer, made a case, and CD featuring Jim's artwork. While not directly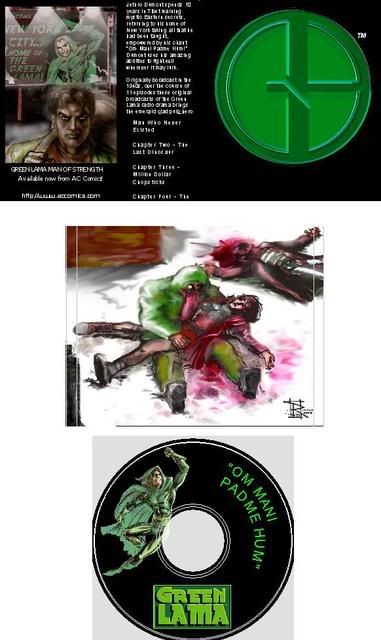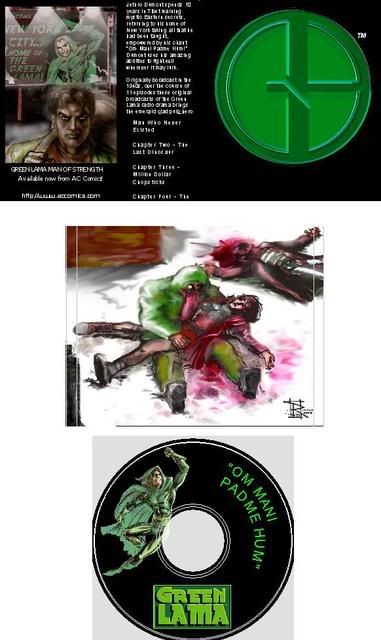 connected to Jim's story it's a nice extra, done with little cost (a case of CDRs will run $15 and a ream of cardstock for the covers are around $4) and it puts the brand in peoples minds.
Always include a cover letter, I went with something a little more stylized to go with the motiff of the kit, but you can make yours as cut and dry as you like just remember to make your hit points for why this book should be displayed in their store/seen by their readership.
Use your imagination and think of what will help you make your product stand out. Get in people's mind and make them excited about your project.
Good luck with all of your endeavours!
Be Excellent To Each Other "
—Bill S. Preston, Esq. & Ted 'Theodore' Logan
About Danny
Self proclaimed "Writer At Large, and Shameless Self Promoter", Danny Donovan began his foolhardy pursuit of a freelance career at the age of 18. He began working on the super-hero/comedy web comic Hardcore with artist Daniel C. White, and learned the ropes...
Causes Danny Donovan Supports
Danny's Favorite Books
I Am Legend, Worlds That Weren't, V For Vendetta, The Phalanx Covenant, American Gods, Starman, Sandman, Mirrormask, Do Androids Dream Of Electric Sheep, (...