Shooting Star Comics Anthology #6 - "Death Becomes Me"
Hi all,
I'm a little behind in blogs, I've gotten sidetracked helping out on the film "In The Pines". It was a really interesting experiance and I even got to be a corpse! So look for that in DVD stores soon. I wanted to reprint an out of print story I did some years ago, first published in Shooting Star Comics Anthology #6, written by me and drawn by Nat Jones (of Spawn: The Dark Ages, Rob Zombie: The Nail, and Frank Frazetta's Death Dealer fame.)
I was really proud of how it came out! I am not sure how well this will show up on this blog but there are larger versions of the pages here:
http://www.comicspace.com/dannydonovan/comics.php?action=gallery&comic_id=904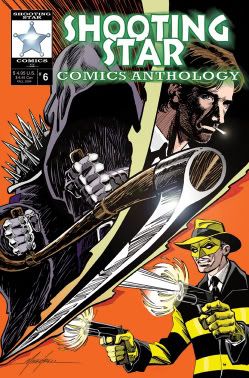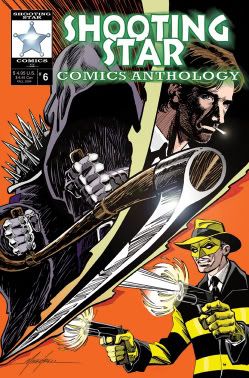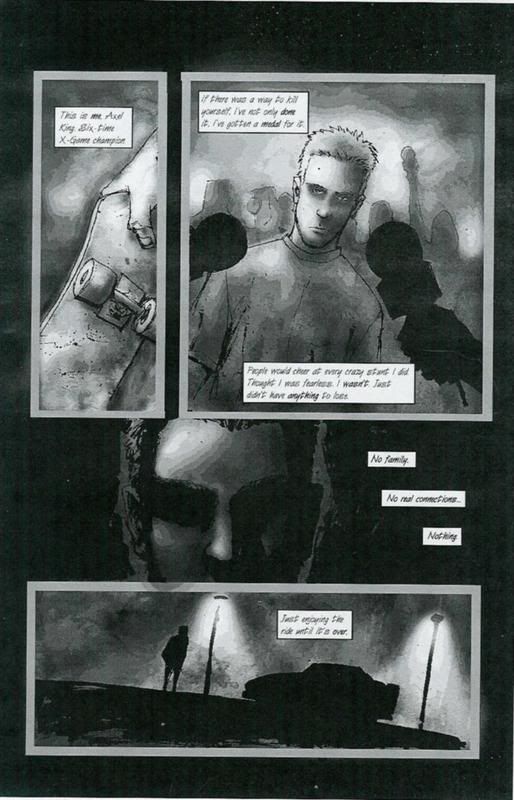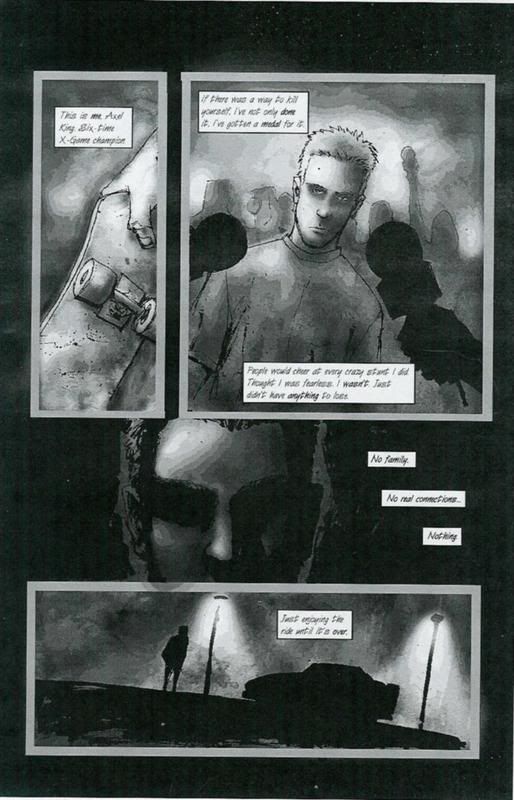 Be Excellent To Each Other "
—Bill S. Preston, Esq. & Ted 'Theodore' Logan
About Danny
Self proclaimed "Writer At Large, and Shameless Self Promoter", Danny Donovan began his foolhardy pursuit of a freelance career at the age of 18. He began working on the super-hero/comedy web comic Hardcore with artist Daniel C. White, and learned the ropes...
Causes Danny Donovan Supports
Danny's Favorite Books
I Am Legend, Worlds That Weren't, V For Vendetta, The Phalanx Covenant, American Gods, Starman, Sandman, Mirrormask, Do Androids Dream Of Electric Sheep, (...