I have to say, I really have a hard time with those "keyword tags" because I rarely know what I am going to put to blog until I do it. And my OCD requires me not to jump around!
 I hope everyone is having a productive and exciting time. This time of year is especially hectic for me because I LOVE Halloween, as evident by the new galleries I have uploaded with the jack o'lanterns that I carved. I just did my local neighborhood Ghost Walk, where we take tourists around to all the haunted houses by lantern light, and an actor stands on the porch and tells the tale of the particular haunting then off to Cider Park for apple cider straight from a cauldron. 
I have a few things to announce, first of all, there's been a change in my collection. I have had to resize it for mass market so while I really LIKED the "oversized" tabloid style, it has to be "US Trade" size of 6"x9" so I re-uploaded it here: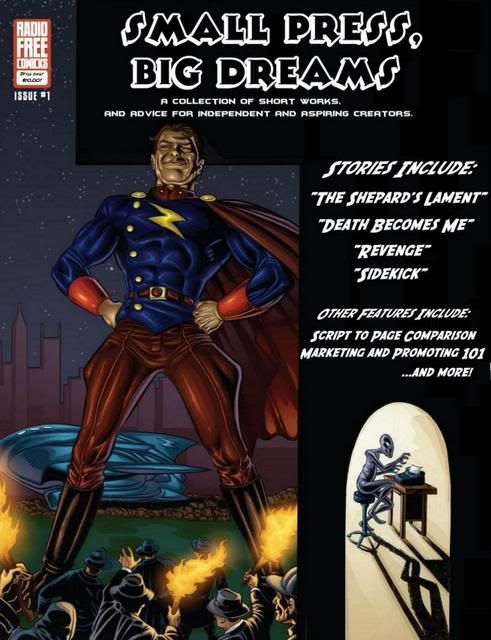 http://www.lulu.com/content/4443212
I have finished my short story for the Aym Geronimo book, I will let everyone know when it's out. I have to get everything finished for the Honor Brigade book by the end of the year, my team and I are running strong.
Still waiting to hear from Barbra Kesel about the art for Nocturne, she's been pretty busy lately so I will just hold onto my little hat. Been making headway in a few more deals which I will go into later. I have had a nice long talk with someone that's a part of a scary new venture (just in time for Halloween) with a very solid old brand which seems like it'll be great fun when I can come up with just the right concept for them. 
 Also recently reconnected with one of my favorite collaborators after some time of being apart, and I have been doing all I can to help raise awareness of her awesome talent, even creating a facebook fanpage! If you are on Facebook feel free to join and check it out!  Yes, I tossed that link in twice, but she deserves it.
I hope everyone is doing well out there! 
Be Excellent To Each Other "
—Bill S. Preston, Esq. & Ted 'Theodore' Logan
About Danny
Self proclaimed "Writer At Large, and Shameless Self Promoter", Danny Donovan began his foolhardy pursuit of a freelance career at the age of 18. He began working on the super-hero/comedy web comic Hardcore with artist Daniel C. White, and learned the ropes...
Causes Danny Donovan Supports
Danny's Favorite Books
I Am Legend, Worlds That Weren't, V For Vendetta, The Phalanx Covenant, American Gods, Starman, Sandman, Mirrormask, Do Androids Dream Of Electric Sheep, (...