YES, IT'S THE ANNIVERSARY OF KAFKA'S BIRTH 03/07/1883
The Elephant understands Kafka.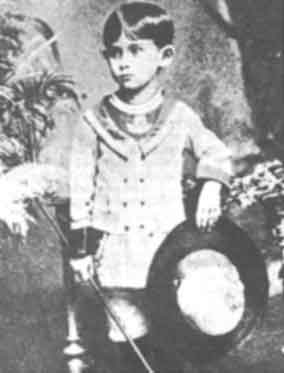 Yes, It's Kafka's birthday and I forgot (because of severed toes in my thriller and Louie-the-dog's unhelpful interest in them and -yes- that's my story and I am sticking to it). However, it was pointed out to me before the day itself, where I live, disappeared (however, in Prague Kafka would already be asleep - and not just Eternally).
So,for Franz on his 127th birthday I present this, er, oddly Kafkaesque animation by Piotr Dumala, broken up into convenient (and, one might say, more manageable) segments. Light refreshments advised.
(takes a minute to load)