Writing About Dogs - Dogs In Novels
I have an interest in dog-writing (not to be confused with writing by dogs). I am nearing the end of a second thriller where a dog - Louie - is a major character. Not much dialogue, but he is a very active fellow. He is a Cane Corso and very versatile in any number of situations. In his latest chapter he danced. [DE]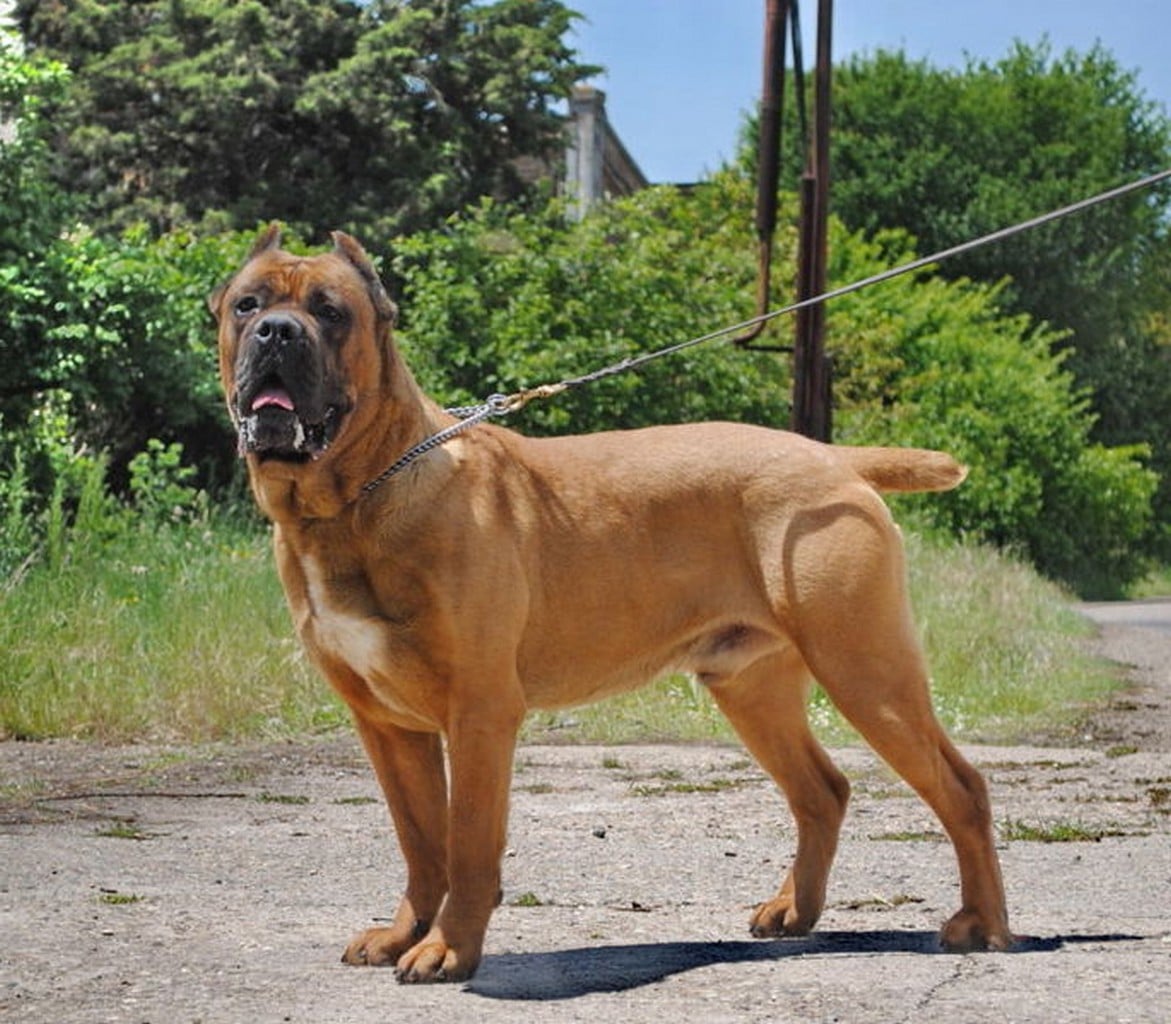 * * * * * * * * * * * * * * *
The Dog and the Novel: Loyal Companions
by Beth Carswell
Literature has long had a love affair with dogs. Granted, we do see the occasional literary cat, such as Vicki Myron's Dewey, a tale about a library cat, or Crookshanks, Hermione's cantankerous orange companion in the Harry Potter novels, but by and large, dogs in literature outnumber their feline counterparts 10 to one. Take John Grogan's Marley & Me for example. The book is actually a memoir, but using the family pet, a handful of a Yellow Labrador Retriever named Marley, as the key theme throughout. Marley became a bestselling book, then a major motion picture starring Jennifer Aniston and Owen Wilson. Readers and film-goers alike had their hearts touched by the pooch.
And truth isn't a factor - fiction lovers can't get enough dog stories, either. From the small but brave Toto from L. Frank Baum's Wizard of Oz, to the courageous collie in Lassie Come-Home, authors and audiences are enchanted by the adventures of their furry, four-legged, canine subjects. In 2008, novelist Garth Stein even wrote a successful novel, The Art of Racing in the Rain, told from the perspective of the protagonist's dog, Enzo. And while it might sound ludicrous or far-fetched, the skillful writing pulled it off - largely because people love dogs, and dog books.
With that in mind, we spoke to Dr. Bryan Cummins, professor, collector, author and Ontario-based expert on dog books. He's been a bookseller with AbeBooks since 1999, and kindly agreed to offer his insights into the world of dog books.
We've also compiled a list of some of the best-loved fictional dog books available, from collectible, to children's, to fiction for adults, to help you discover more about man's best friend.
(more)
http://www.abebooks.com/books/famous-dog-novels-lassie-marley/dogs-fiction-b.shtml?cm_mmc=nl-_-nl-_-C130902-h00-favdogBR-000000xx-_-01cta&abersp=1