TWEETS ABOUT EDITING WHILE I EDIT (11)
Ideas, eh?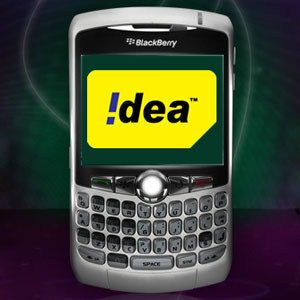 Upon occasion, whilst editing, I get to enjoy my own brilliance. I do so fully.
Sometimes characters must tell other characters what was already described by the narrator. Try to avoid repetition.
I managed to end a chapter with the command "Dog Up!" It fills me with good cheer.
I use definite articles too often. I think they help make description exact, but they in fact slow things too much.
 ZULU Time codes now minutes apart. I can't stop myself debating between five minute increments. Not that important.
"Their[car] fronts are pointed to the street." Change to: "Their fronts point to the street." It's ACTION sequence.
Paragraph breaks in the midst of action scenes are crutial for the immediate flow of activity. There are multi POVs.
'She gives a quick glance.' I wonder, as I correct this for the xteenth time, is there a slow glance? Excess
I repeat information. It is to make sure the reader understands important details of the plot. I am removing them.
Hmmm - to capitalize or not to capitalize "Wheelhouse".
A rigid yet accelerated Time sequence near the end of the thriller must enhance action but not confuse the reader.
There's nothing like a surly retired General to get LOL laughter in the reader. And if that reader is the author ...
Just surprised the hell out of myself. What's going on? I forgot this part. Let me assure you, it is exciting stuff.