The End Of A Chapter Approaches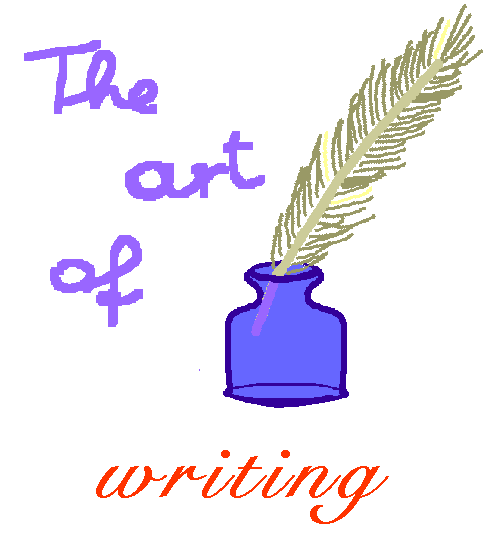 Not that I know how it is going to end. Or how much writing is left before the end is reached (probably 2-3 weeks). But it is time to take note of everything my characters do. Put some pre-cursors into their dialogue. Make sure all the plot points of the chapter are aiming in the same direction. Cut my losses.
I have just given a satisfactory conclusion to a minor character. He will not appear in the novel again. I want the reader to be content with his appearance. He was more than just a spear-carrier (though he was not given a name). He accentuated the reality of the scene. He allowed the main character to create a surprise. He was given a touch of unexpected humour (which pleased him). It was not the place for the main character to be funny, but he could work off the minor character. Everyone was happy. But the humour tumbles into the "revelation" that the main character and the author has spent the chapter developing. *Ka-Pow* Slight-of-hand. You won't see it coming. But the reader will believe it. The reader has been softened up.
As in the small, partial way this minor character has come to his conclusion, so the ending of the chapter now develops. True, I don't know exactly how it will end (that's my characters' job). I know what information has to be revealed. The characters know how to reveal it. I know (as a reader) that the build-up has gone on long enough. Yes, I can (and will) cut in the edit, but it does not please me to wait that long. That's sloppy writing. That leads to mistakes. A mistake caught in edit can mean re-writing on a major scale. I don't mind editing. I don't want to re-write.
End-of-chapters are frustrating. My actual writing will become slower. I will not do as many words in a day. But - as with every other chapter ending - they form a foundation for the novel. Step-by-step I create a solid world which the reader will believe and accept.
(image)
http://static.userland.com/images/surprise/writing.gif