Opening Night at Václav Havel's Movie "Leaving"
on Kindle
IN PICTURES: Havel's film "Leaving" premieres in Prague1/22
Autor: Ondřej Besperát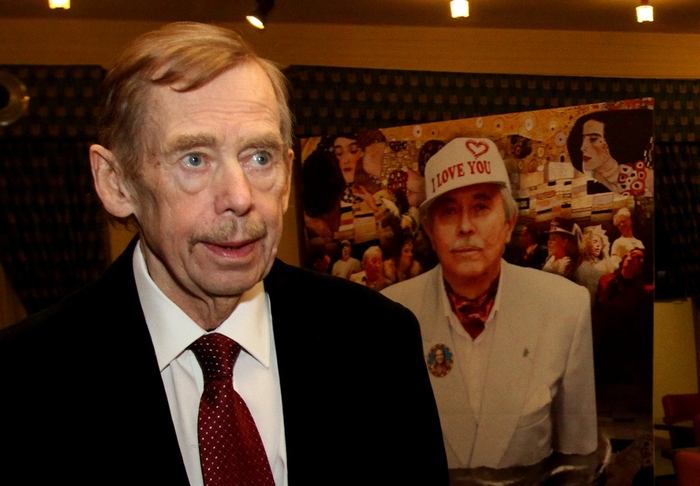 Former Czech president and playwright Václav Havel introduced a movie adaptation of his play "Leaving" in the Lucerna palace in Prague.
Former Czech dissident and president Vaclav Havel directed a film based on his play "Leaving". According to the producer, film festivals in Cannes, Locarno, San Sebastian, and Venice are interested in showing the film. A copy of the film was also sent to Sony Classic, a US film producer.
http://aktualne.centrum.cz/czechnews/fotogalerie/2011/03/23/in-pictures-havels-film-leaving-premieres-in-pragu/