List Of Favourite Sex Books Picked By Sex Experts
Fifty Shades of Grey again, er, raises its head in the common (or basic) culture. Soft erotica (which seems a contrast of terms to me) is, er, fleshing out the sales stats. of the publishing world. All power to it. I have sex in all of my books - even the one about God. So it appears the floodgates will overflow and gush forth with much hanky-panky for the foreseeable future. Here is a list of some sex experts (why did no one ask me) favourite sex books.
"The pleasure is momentary, the position ridiculous, and the expense damnable."
- Lord Chesterfield on sex
(image) http://ca.askmen.com/dating/keywords/sex-positions.html#ixzz24OaYWcFm
* * * * * * * * * * * * * * *
Beyond 'Fifty Shades': Sex experts share their favorite books
By Ian Kerner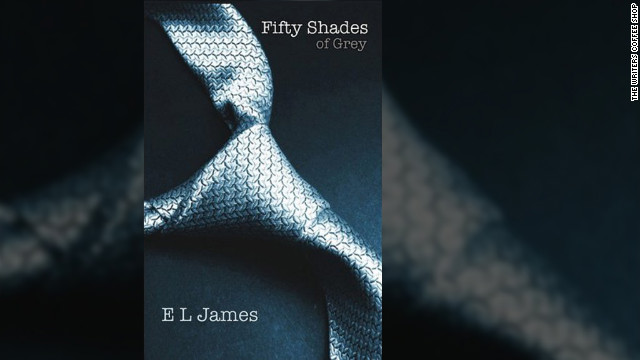 "Fifty Shades of Grey" might be a good erotic yarn, but Ian Kerner recommends checking out a good "how-to" book on sex.
Editor's note: Ian Kerner, a sexuality counselor and New York Times best-selling author, blogs about sex biweekly for CNN Health. Read more from him on his website, GoodInBed.
(CNN)-- With the blockbuster success of "Fifty Shades of Grey," many people are curious about dipping their toes (not to mention other body parts) into more sexually adventurous waters.
I'm always careful to make clear that while the adventures of Ana and Christian may make for a compelling erotic yarn, their story is by no means an accurate depiction of BDSM relationships (bondage, discipline, dominance, submission, sadism, masochism), nor is "Fifty Shades" any sort of guide book.
For instruction on that topic, you'll need to turn to the works of true sex-positive educators such as Clarisse Thorn or Tristan Taorminoand their books "The S&M Feminist" and "The Ultimate Guide to Kink," respectively.
(more)
http://www.cnn.com/2012/08/23/health/kerner-sex-books/index.html