Glorious Birthday With A Full Moon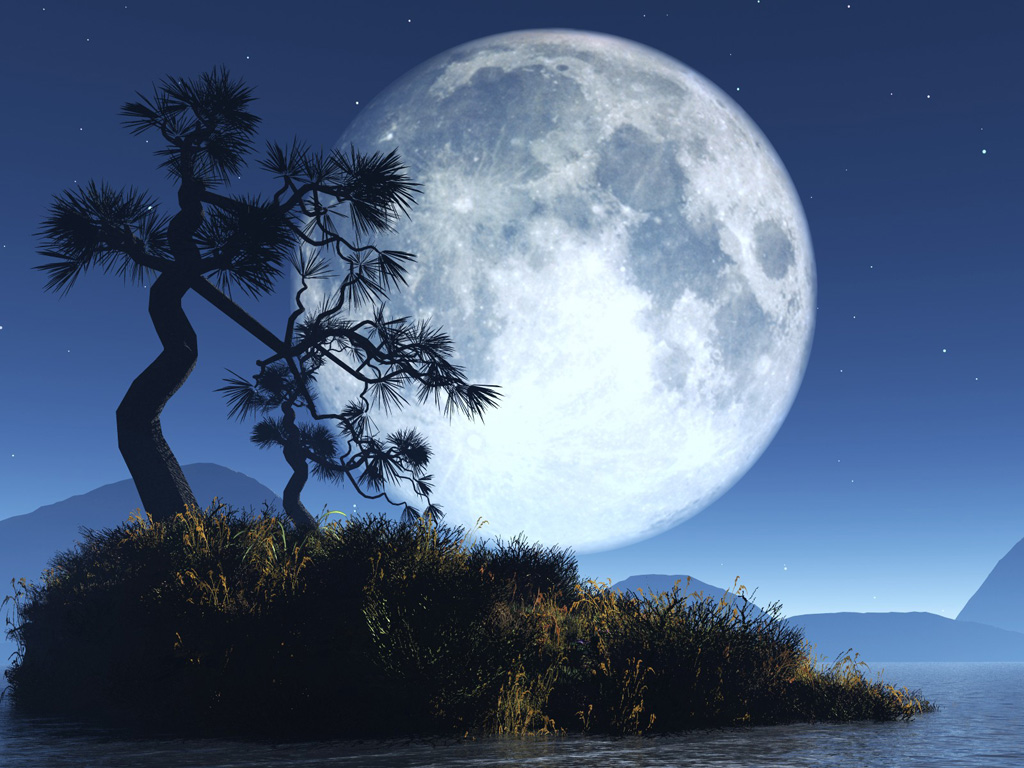 There is a full moon for my birthday - I wonder if that is supposed to auger particularly well. And I wonder if it has ever happened before. I know that, through the marvels of the internet, I could research such a thing and find out if, on that particular day, in that particular year, it was full. But I won't.
My brother (rightly) points out that we only have one birthday. That is the day of our birth. So, happy anniversary of my birth to me.
I generally have a special meal and - of course - some wine. Lately I attempt to make sure there are some onions somewhere in the food. But that is about as far as its significance goes. I can't say that I feel much different physically, emotionally or creatively from thirty years ago. For which I give thanks.
The most notable thing I have written about birthdays I put in the mouth of Franz Kafka, in my novel where I fill in his missing diary entries.
03 July 1918
The date of my birth. In celebration of the day, I did not make it my last.
I dunno what he would have made of a full moon.
(image)
http://hszc.org/tag/full-moon-ceremony/