Feeling Rejected As An Author? Join A Famous Club
I will share one of my most memorable rejection letters. Well, "letter" is excessive. It was scrawled on the back of a business card. It was terse. It was exact. Credit where credit is due, it was at least written in hand. It said (in full): Thanks- but no thanks.
* * * * * * * * * * * * * * *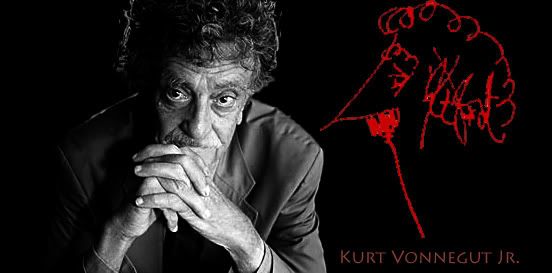 Famous Authors' Harshest Rejection Letters
by ROMY OLTUSKI
It's hard to imagine that the definitive icons of literature could have been subject to the same iciness of the high-gated publishing-house "no" machines that we know all too well. Of course, even down-to-earth publishers can miss a great work sitting on their desks; with thousands of titles of varying merit clogging editors' mailboxes, it's impossible to skim every page of every slush-pile manuscript, let alone give it its proper consideration. Furthermore, some of our most adored geniuses churned out well-spotted crap before maturing into the artists we remember.
Prescience is no hard science, but hindsight can be a kick in the shins nonetheless, especially for the editors who sent these rejection letters to writers who would later become the bestselling, influential giants of their day—and ours.
(more)
http://www.theatlantic.com/entertainment/archive/2011/11/famous-authors-harshest-rejection-letters/248705/#.Tsfwp_bbS9E.facebook
(image)