Chairman Of Penguin Publishing Champions eBooks
also on Kindle
 The Penguin chairman has enthusiastically embraced the digital future, boosting ebooks' share of the publisher's revenues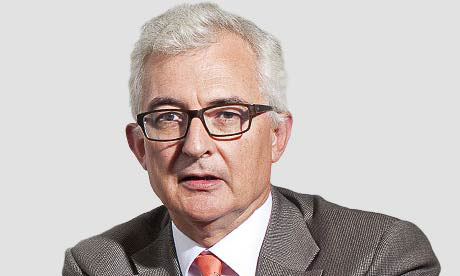 John Makinson 
Penguin is rooted in the past as the publisher of classics such as Charles Dickens and Jane Austen, but its chairman and chief executive, John Makinson, is looking to a digital future.
Home to Jamie Oliver, Michael McIntyre, Tom Clancy and Ant and Dec, Penguin under Makinson has embraced the ebook revolution offering readers hyperlinks, pictures and music. Oh, and there's some text in there as well.
"It does redefine what we do as publishers and I feel, compared with most of my counterparts, more optimistic about what this means for us," said Makinson, who has compared the advent of the ebook to the invention of the printing press. "You have to give the consumer what the consumer wants."
Ebook revenues accounted for 6% of Penguin's £1bn-plus worldwide revenues in 2010, nearly triple the previous year, with adjusted operating profit of £106m. Makinson has predicted it will be 10% in 2011. (more)  http://www.guardian.co.uk/media/2011/jul/24/john-makinson-mediaguardian-100-2011