An Odd Author Honour - Václav Havel Gets Scottish Tartan
I confess this is something I never thought of for myself - and me with a Scottish grandmother. And I have no idea how tartan patterns are chosen. A quick Google image search shows nothing which could be called pictograms. Thus, I suppose onions and elephants are out.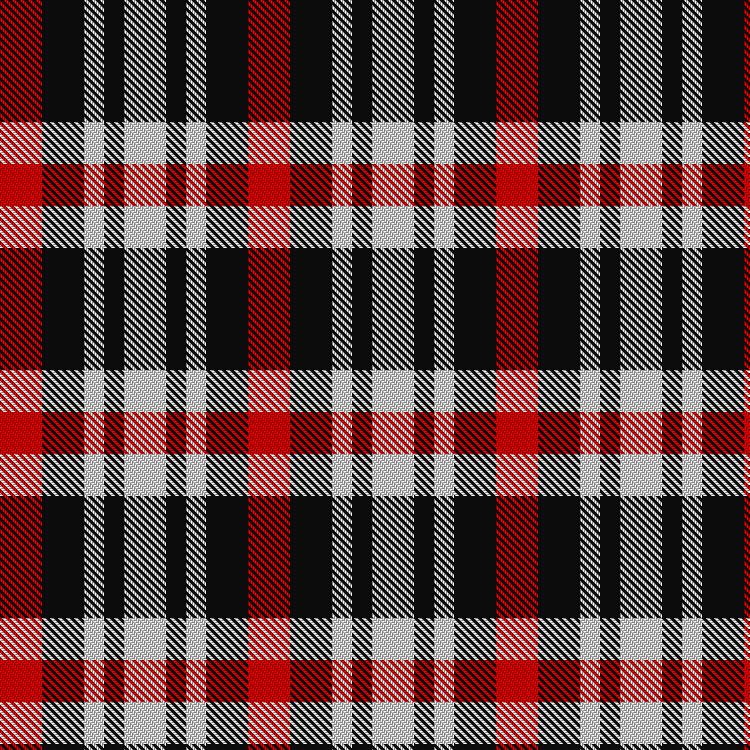 http://www.tartanregister.gov.uk/tartanDetails.aspx?ref=10625
* * * * * * * * * * * * * * *
Havel's kilt? Late Czech president gets own tartan
Tartan honoring Václav Havel 'portrays prison cell windows struck through in red, protesting the persecution of writers of conscience'
by Brian Kenety
Václav Havel, the dissident Czech playwright and Velvet Revolution figurehead who continued to fight for human rights causes around the globe long after stepping down as president, has been honored with his own official tartan.
"We are delighted to inform you that the Havel tartan … was registered in the official Scottish Register of Tartans and portrays an endless succession of prison cell windows struck through in red, protesting the persecution and imprisonment of writers of conscience in the knowledge that free expression is an essential component of every healthy society," the Dagmar and Václav Havel VIZE 97 Foundation said in a statement on its website.
The Havel pattern was officially registered in late May after Havel's widow, Dagmar Havlová, who now leads the foundation, gave her consent to a petition by Liberation Kilt Co., a US-based "experiment" founded by Dr Giles Jackson, a British professor on sabbatical whose "real passion is social enterprise."
Tartan, a pattern consisting of crisscrossed horizontal and vertical bands in multiple colors, although now mainly associated with Scotland, is a tribal mark of ancient Celtic origin which, as Liberation Kilt Co. notes, became such a symbol of subversion that in 1746 the English authorities imposed a 35-year ban, imprisoning offenders or enslaving them on His Majesty's plantations across the seas.
(more)
http://www.ceskapozice.cz/en/news/society/havel%E2%80%99s-kilt-late-czech-president-gets-own-tartan