An Animated Sentence With Onion
also on Kindle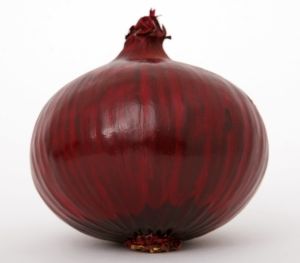 Hot off the Grill: Match Ignites Onion, Marriage
For our new Single Sentence Animation, J. Robert Lennon has chosen a sentence from his story "Hibachi" that depicts a turning point in Phillip and Evangeline's marriage: the night she reveals she is one furious Hibachi master.
The sentence: "And then, with a motion so swift and subtle it was hard to be certain that it had happened, she pulled a wooden match from a pocket, scraped it against the exhaust hood, and set the onion alight."
Watch the video here.
Animation and sound by Benk.
http://www.youtube.com/watch?v=9BYvPQ3i7u4&feature=youtu.be
"Hibachi" can be found in EL No. 5. Get your copy here.