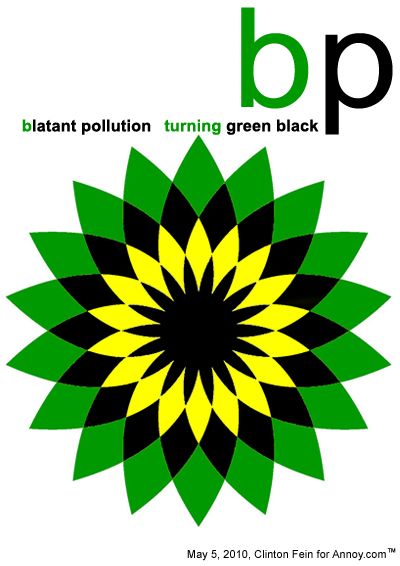 Enviroviticus
Out of the fumes that choke us,
Black as the Soot from oil to drill,
We curse whatever gods may be
For environmentalists shrill.
Amidst the stench of weeping bark
With brazen chop and pious pave.
Under the ozoneless of skies
We damn the soil, dehydrate your grave.
Beyond this place of sweat and Khaki
Looms naught b...ut Nature's sickly grudge,
And yet the warming of the globe
Finds, and shall find, us unwilling to budge.
It matters not how green the gas,
How dry the sand; how diluted the brand,
We are the masters of our dearth:
We are the destroyers of our earth.
Clinton Fein, July 1, 2001
About Clinton
In a world of superficial sound bytes dominated by a generation absorbed with the self and the surface of things, Clinton Fein's work dissects the vicissitudes of our body politic, pricking the raw nerves that the increasingly conservative mass media tiptoes...
Causes Clinton Fein Supports
First Amendment Project
The Humane Society of the United States (HSUS).
Visual Aid
Servicemembers Legal Defense Network