Substance & Style in Travel Writing, Mendoza, Argentina
 Hey, come on down to Argentina for this writing workshop and mix pleasure with pleasurable business:
From my Web site's pitch for the next workshop: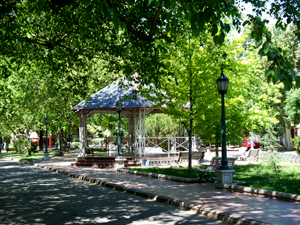 There's no more inspiring way to practice travel writing than to immerse yourself in a foreign culture. Anyone can craft an image-rich postcard to send home, but how do you fashion prose with style and substance— that give your writing broader appeal, longer shelf life, and publishing opportunities? Learn how in a workshop, "Substance and  Style in Travel Writing, July 25 thru Aug 1, 2009, while immersing yourself in the vibrant Argentine culture of Mendoza, the lovely wine country, located at the base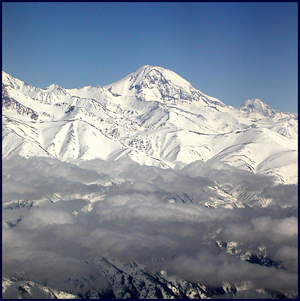 of the Andes Mountains. Camille Cusumano,author of Tango, an Argentine Love Story, will lead the workshop, which is sponsored by the Mendoza Intercultural Association(MIA), a non-profit association whose purpose is to promote intercultural exchange between Argentina, the U.S. and other world cultures.
Get all the details---lodging, cost, etc, at my Web site
http://www.camillecusumano.com/uncategorized/travel-writing-workshop-men...
About Camille
My newest book, Tango, an Argentine Love Story (a travel memoir of my living in Buenos Aires) has just been published. I have written for many publications (on food, travel, fitness), including Islands, Country Living, Yoga Journal, VIA Magazine (where I was...
Causes Camille Cusumano Supports
environmental protection - women's reproductive rights - economic justice
Greenbelt Alliance
San Francisco Zen Center
San Francisco Zen...