Interviewed on Blog Talk Radio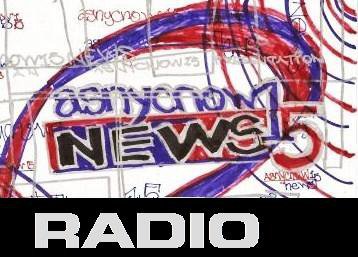 Yesterday I appeared on ASNYCNOW's Blog Talk Radio where I discussed my book, my role as an editor at the Outsider Writers Collective, my future publications, The Velvet, my upcoming AWP reading, and on top of all that self-promotion, I was inundated with compliments from the unbelievably nice Vicki S. Nikolaidis.
Though technical issues had me cutting in and out through much of the discussion, and my voice had a space echo, all in all I had a great time.
Thank you, Vicki!
Click below to listen:
About Caleb
Caleb J Ross has a BA in English Literature and creative writing from Emporia State University. His fiction and nonfiction has appeared widely, both online and in print. He is the author of Charactered Pieces: stories, Stranger Will: a novel, I Didn't Mean to...
Caleb's Favorite Books
The Stranger by Albert Camus, House of Leaves by Mark Z. Danielewski, Invisible Man by Ralph Ellison, Tours of the Black Clock by Steve Erickson, The Wavering...