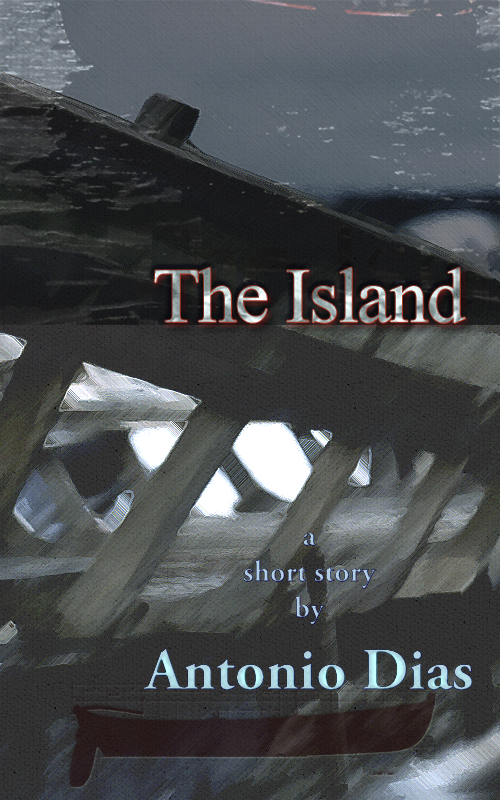 A tragic short story. A father and son are pushed beyond their limits by circumstances. Sailing their small boat offshore in winter, their luck runs out….
About Antonio
I grew up on Beach Point in North Truro, the narrow strip between Cape Cod Bay and Pilgrim Lake, the slenderest part of the Cape with the ocean just another mile beyond across the dunes past High Head. Interrupting college at Bates in 1972, I went to...
Antonio's Favorite Books
The Riddle of the Sands, Erskine Childers; The Sense of Sight, John Berger; New & selected Poems, Mary Oliver; Dark Mountain Issue #1, The dark Mountain...